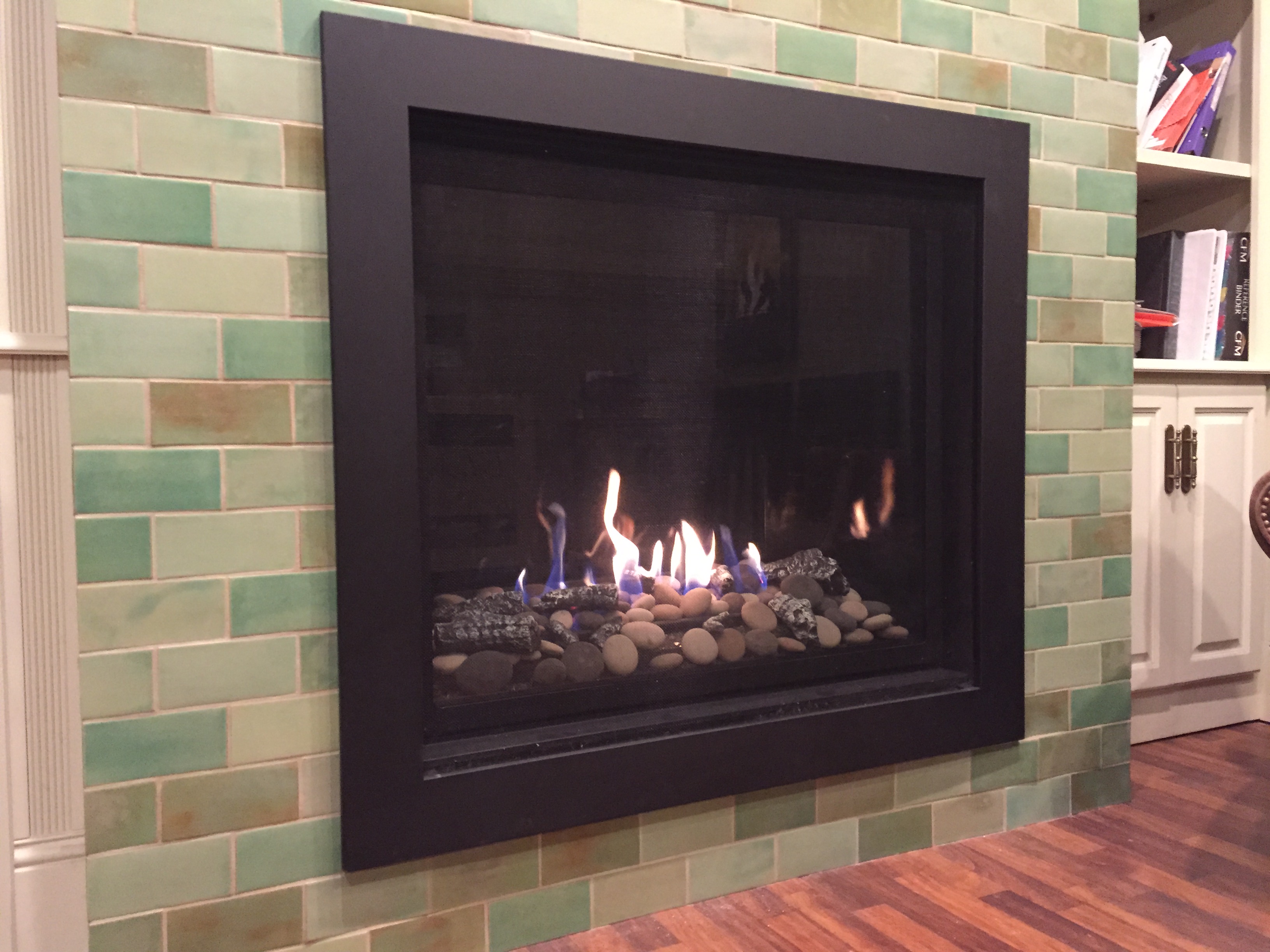 Jan 12, 2016 12:02:16 PM
A complete fireplace design scheme will consider the surround as an integral part of the composition. Mantels, shelving, seating areas and wood storage can all contribute to the finished design.

The designers we work with begin with the fireplace. They know how important a good functioning fireplace will be to their clients. Of course we know that aesthetics is what a designer will focus on so we offer the best fireplaces in both form and function. Read on to learn about specialty handmade tiles.
Read More