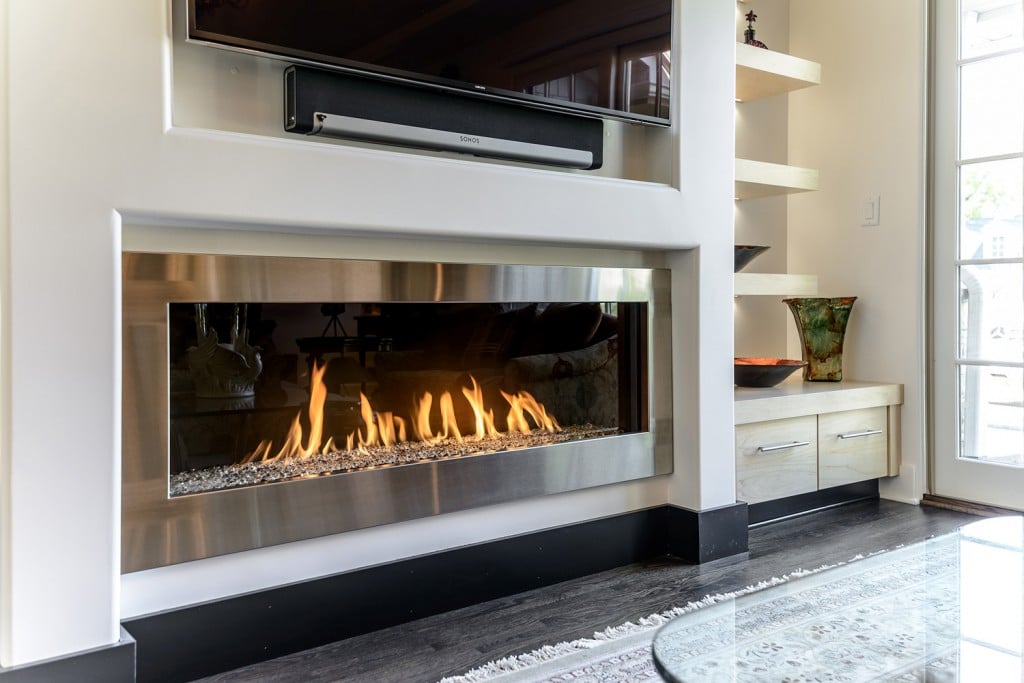 Jan 14, 2022 12:00:00 AM
The Modern Contemporary Design Qualities of Element4 Fireplaces.
Contemporary design borrows qualities from modernism, minimalism, Art Deco and global styles. The simplicity and subtle sophistication of this style demands a new kind of gas fireplace. Our European friends at Element4 have mastered this design aesthetic.
All Seasons Fireplace has been installing the Element4 brand throughout the Twin Cities and beyond since 2015. Seven years later we are still excited about this brand. From North Loop loft renovations and rooftop office spaces to multi million dollar new home construction projects, the Element4 never fails to impress.
Read More