Remodeling can be an exciting process.
With careful planning and flexibility, it can even be FUN!
Use this handy check list of tips we've collected from our builders and architects.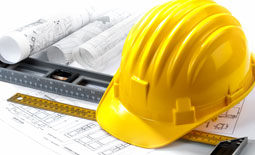 Plan
Spend enough time up front to create complete drawings including the wiring and heating and cooling with an architect. Consider the existing conditions and environmental impact of the project. Contact the city and get a building permit. Take the time to understand the drawings yourself. Get excited and involved in the project. When the dust settles, you'll have to live in the new space. Make it your own by allowing enough time in the planning stage.