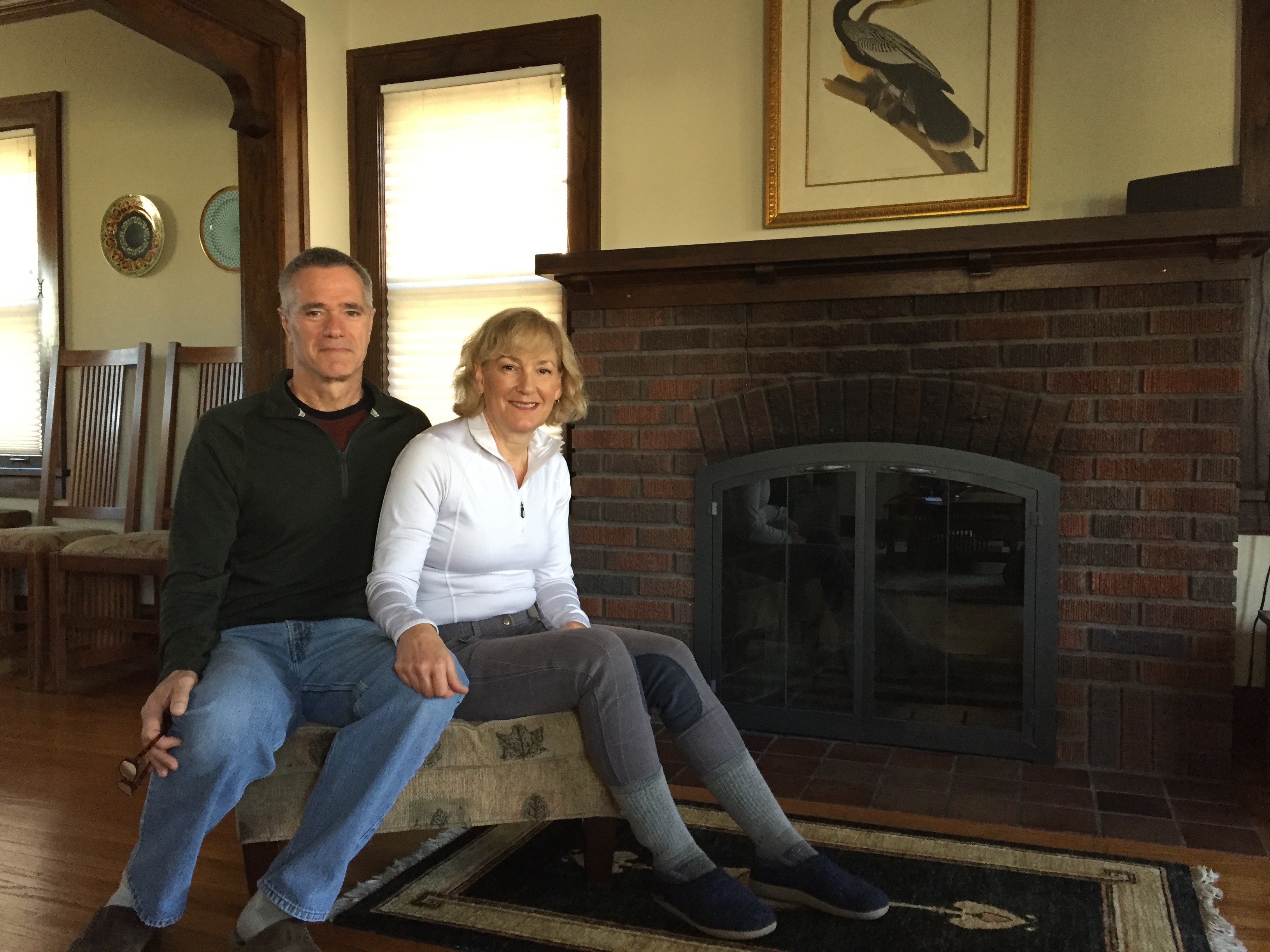 Fireplace doors can make your wood-burning fireplace cleaner and safer. Adding a fireplace door has several advantages:
1) A fireplace door will seal the firebox and prevent the draft from your masonry flue when not in use.
2) A fireplace door will allow you to close the doors to extinguish the fire safely. You will be free to leave the fire unattended while it is extinguished. You will only do this while the fire is smoldering, however.
3) A fireplace door keeps the ash inside the firebox and away from your hearth.
Contact the showroom by clicking the button below and we will guide you through the process of selecting a fireplace door.
Read about how this couple enjoys their fireplace doors on this blog post.
Follow the links below to see more about the fireplace doors that we offer in standard and custom designs.