Want more details about the glass fireplace doors we carry at All Seasons Fireplace? These eye-catching doors could be just what your fireplace needs! Just click on the links below to learn more about the brands we carry.
Glass Fireplace Doors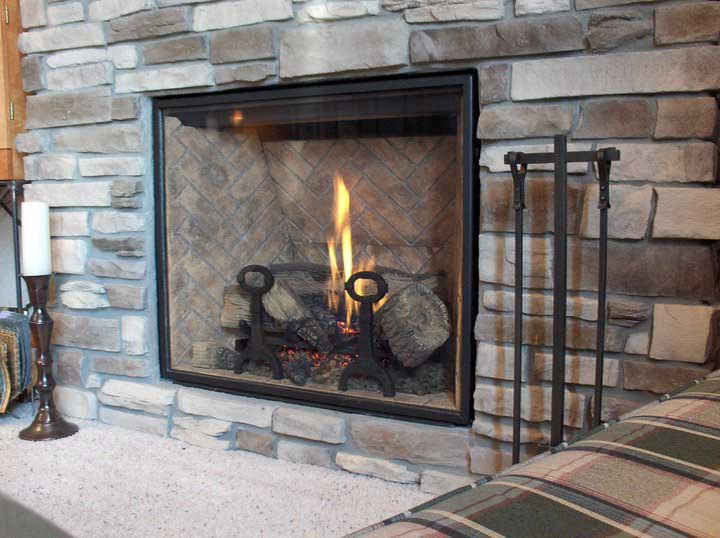 To learn more about glass fireplace doors, call us at 952-546-6162 or contact us to Schedule a Consultation.