All Seasons Fireplace sells gas grills and charcoal grills. Get outdoors with these grills and enjoy cooking outdoors in every season. Click on the links below to learn more about the products we carry!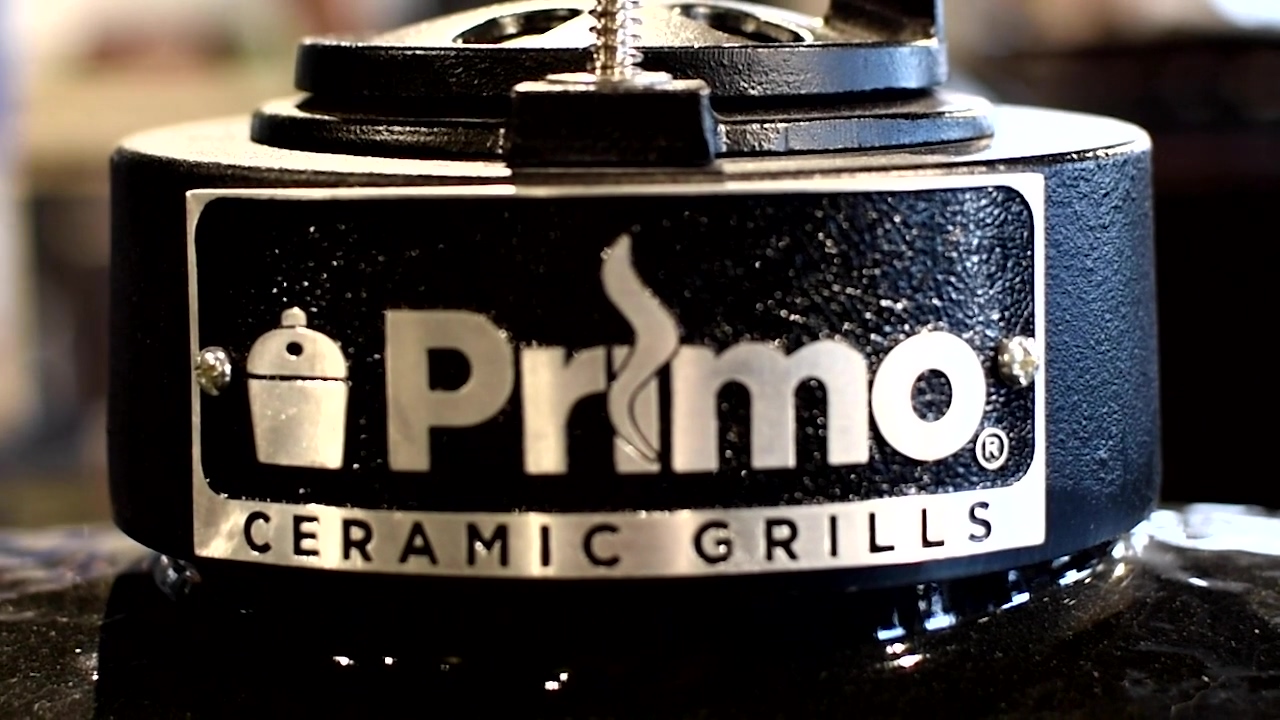 Primo introduces a new gas fueled ceramic grill which allows the convenience of gas and the benefits of moisture control that ceramic offers.
Read about our outdoor kitchen project on our blog.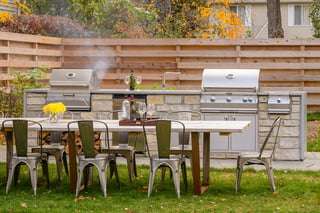 Gas Grills
Charcoal Grills
OFYR (
http://ofyr.nl/en/)
Primo (primogrill.com)
The Primo Ceramic grillis manufactured in Atlanta, Ga. Watch this video and you will appreciate how well it is made and know why it has the best guarantee of any grill of this type.
For more information about gas grills and charcoal grills, call All Seasons Fireplace at 952-546-6162 or Schedule a Consultation.