Grills in Minneapolis and St Paul – All Seasons Fireplace
Grilling with Gas, Wood or Charcoal can be joy in All Seasons.
Enjoy cooking outdoors with the best grill products in Minneapolis and St. Paul.
Life during a pandemic has proven to be challenging to say the least. And its left us searching for more creative ways to enjoy meal time at home. Outdoor cooking can be a fun event with the right recipes and reliable equipment. All Seasons Fireplace offers a variety of gas and charcoal grills and key accessories to ensure a memorable time.
Grill like the Patagonians do under the snow capped peaks of the Andes and use an open wood fire on the Phoenix grill pictured below. Why not try using a cast iron skillet as your chapa (griddle) for your next steak dinner. A nice marbled rib eye seared in garlic butter and enjoyed outdoors is just the self-care you are looking for.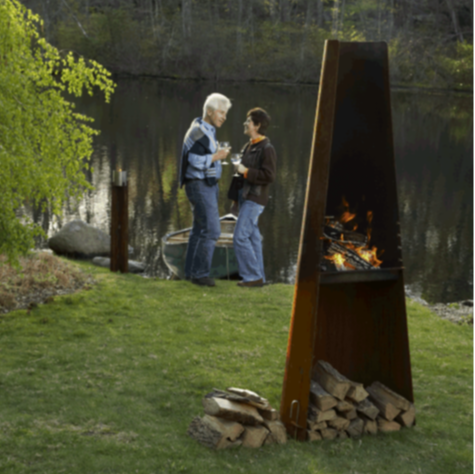 Phoenix wood or charcoal fired fire pit and grill.
Gas Grills
Fire Magic and American Outdoor Grill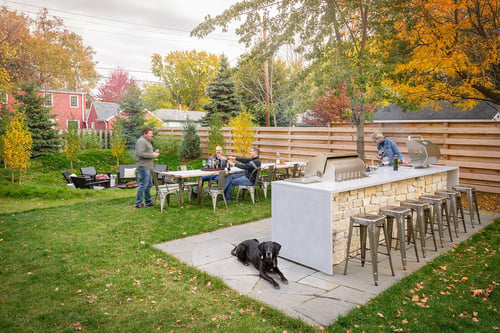 Read about how this couple transformed their urban backyard into a lush entertaining space with this outdoor kitchen using Fire Magic gas and wood-burning products on this page of our blog.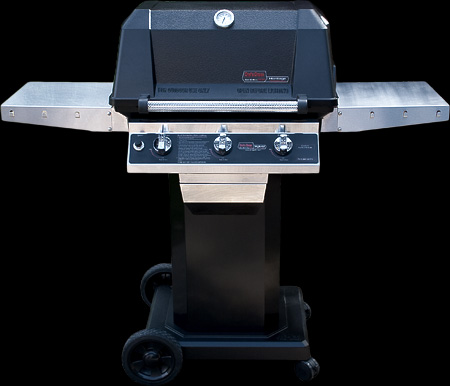 Charcoal Grills