A Commitment to Quality
All Seasons Fireplace is a locally owned Twin Cities fireplace store committed to offering the highest quality brands of fireplaces, fireplace accessories, grills and outdoor products offered by an array of esteemed manufacturers. While quality seems to be an overused and subjective term, we measure quality by looking at specific product characteristics:

Design
The product offers state of the art design that makes it stand out or be unique in relation to peer products

Materials
The product uses materials that will ensure that it performs at a higher standard (i.e. hotter, more efficient), higher quality (i.e. heavier gauge steel, longer warranty) or is more attractive (i.e. 24K gold trim, detailed log carving, realistic firebrick).

Reliability
We choose manufacturers and products that invest in the best technology and manufacturing processes that will ensure that the product will work reliably for years to come.

Efficiency
For those products that are designed to heat, we choose products that are designed to maximize fuel efficiency.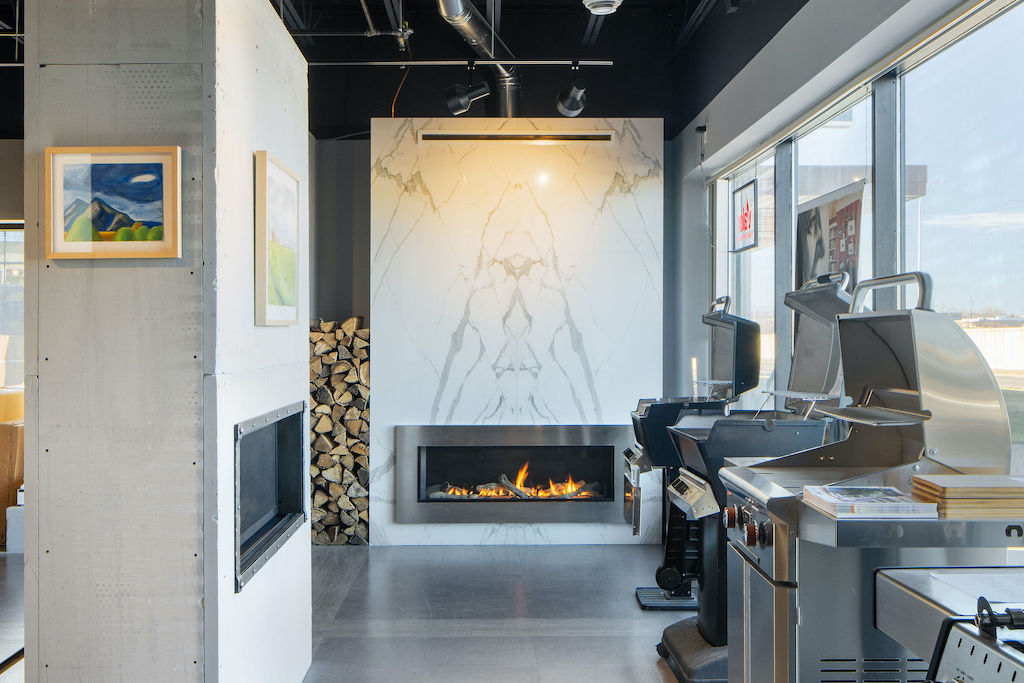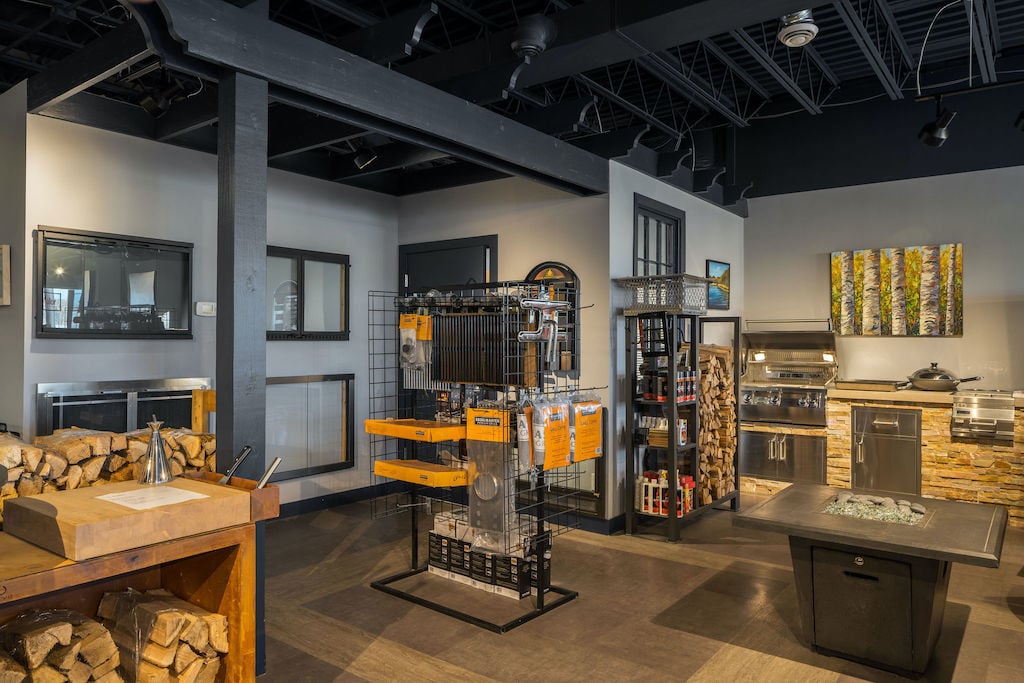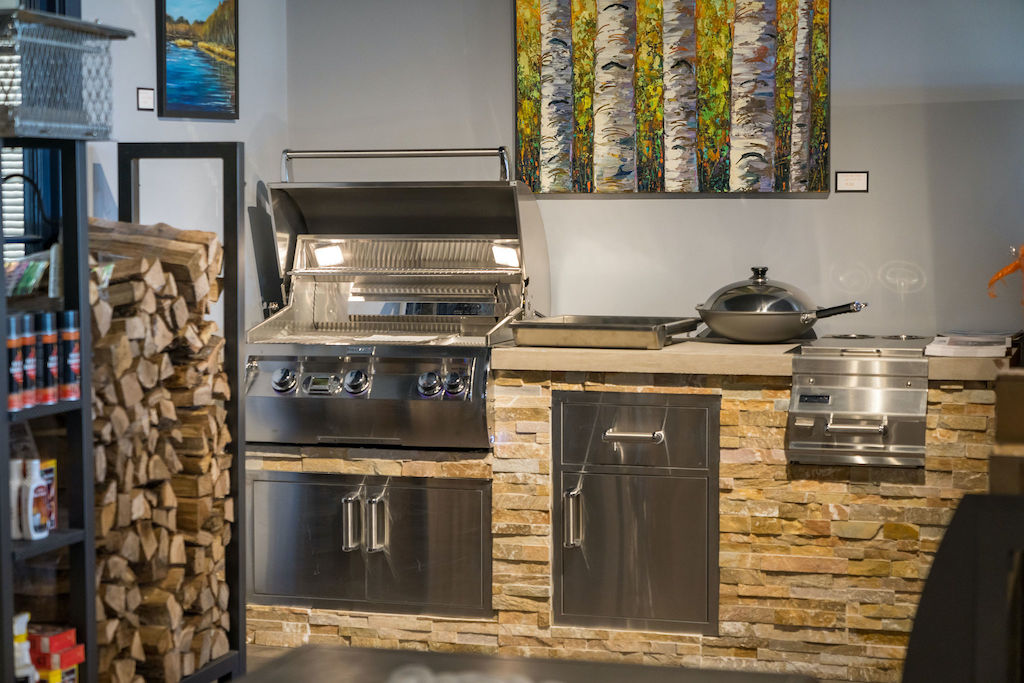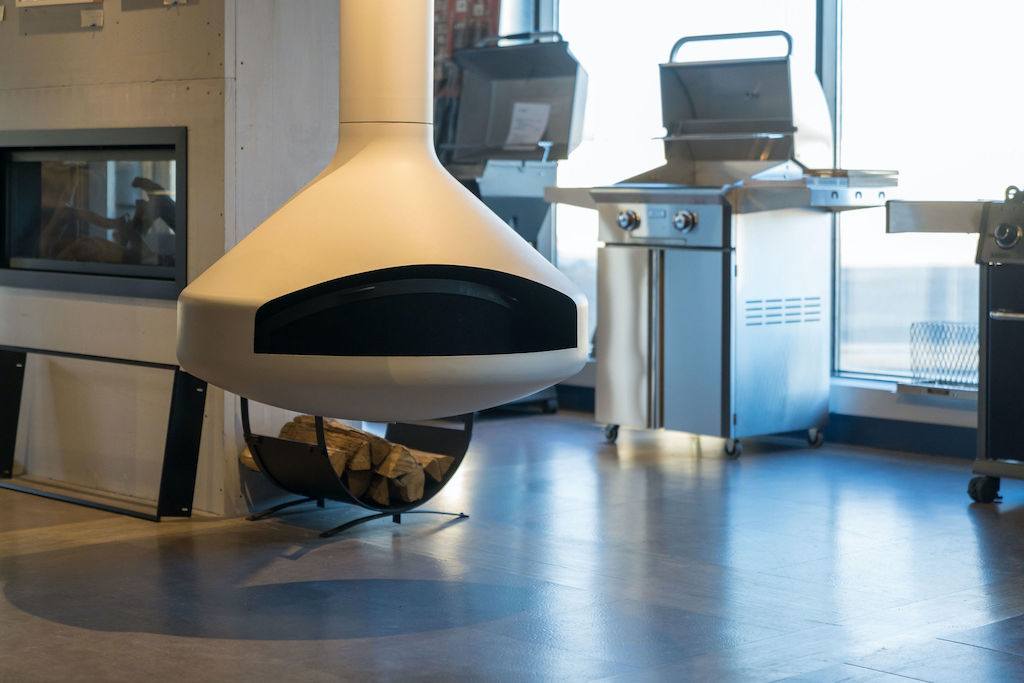 HOMETIME Remodeling Show
HOMETIME is one of the longest-running home improvement programs on television – airing for 27 years on PBS and 12 in commercial syndication. All Seasons Fireplace has been featured as the fireplace installers on numerous occasions. Check out some of our appearances.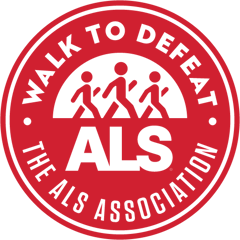 We're a proud ALS sponsor
All Seasons Fireplace is a sponsor of the ALS local chapter's 2020 Walk to Defeat ALS event on September 12, 2020. Please join us in support of families who live with this disease.