Outdoor Fireplaces help create new living environments and extend your time in nature from early spring to late fall and sometimes, if you are a true Northerner, all the way through winter.
Take a look at the video below to see our newest brand of wood burning outdoor fireplace that doubles as a grill. The OFYR!
Our Focus fireplace is another unique product exclusive to the Twin Cities through All Seasons Fireplace.

If you are looking for something for the cabin or if you prefer the rich patina of corten steel, may we suggest the Wittus, Phoenix pictured below.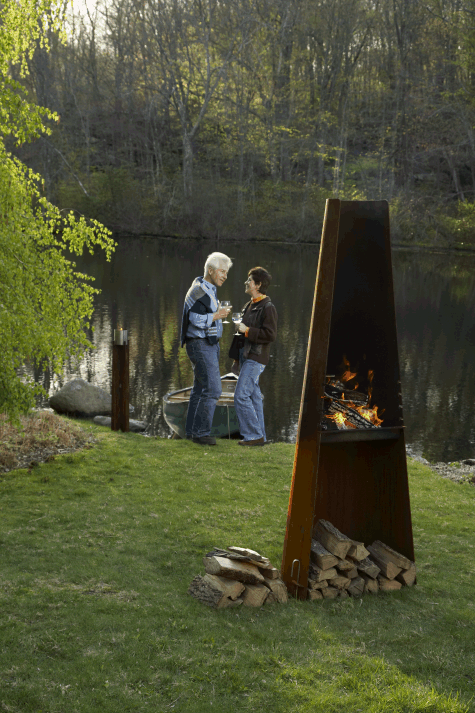 Outdoor Fireplaces
Want to learn even more about our outdoor fire features?
Call us at 952-546-6162 or Schedule a Consultation.
Ceramic Outdoor Grills Bring Smoking into the Modern Age
The Primo ceramic grills surpass the competition in their ability to cook low and slow bringing the rich complex flavor of smoking to fish, meat. vegetables and breads. Primo has perfected the smoking process so that weekend fire pit masters can create prize winning brisket with the best of them.
The Primo is not limited to smoking alone, you can seal in the flavor with a wicked sear directly over the coals as well.
---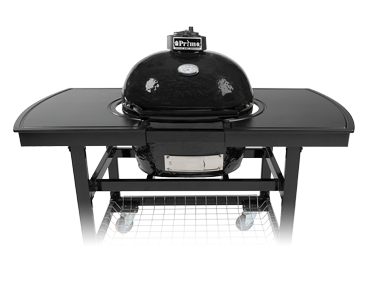 Learn about the benefits of the Primo ceramic grill on this page.