Outdoor Fireplace and Grill Overview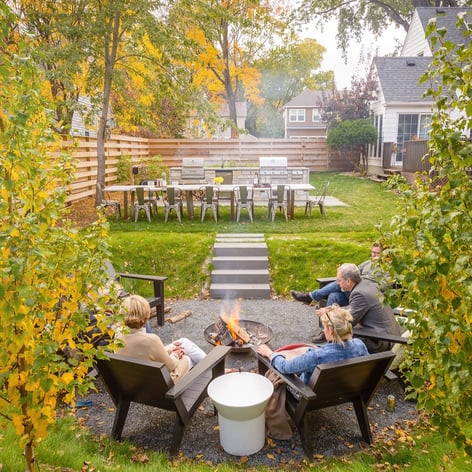 Extend your time in nature from early spring to late fall and sometimes, if you are a true Northerner, all the way through winter by adding a fire feature or outdoor kitchen to your outdoor space.
Our designers can work with your landscape designer to add a fire table to your patio, dramatic outdoor lighting or an outdoor fireplace to your pool patio or a whole outdoor kitchen and living room.
Our outdoor products have been tested to perform in the most extreme weather. Take a look at some of the examples in the gallery below and read the blog for some inspiration.
Fireplaces: An outdoor fireplace can be pre fabricated or custom built. We can help you create the perfect outdoor space with either solution. Here are some of the brands we like to use.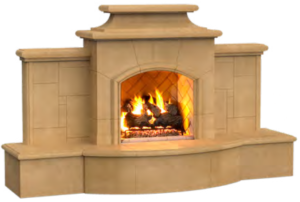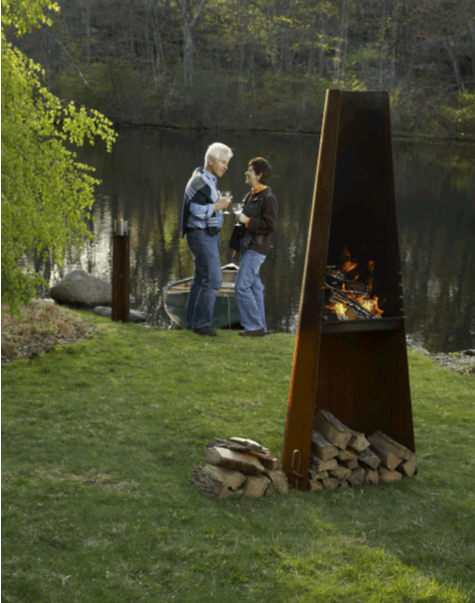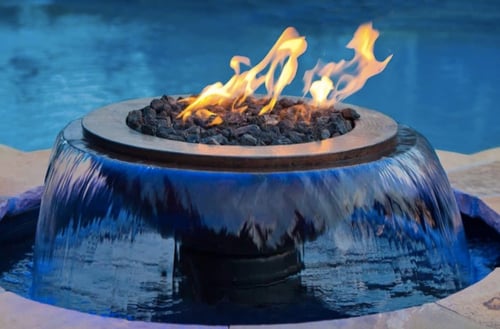 Grills: All Seasons Fireplace provides the best selection of gas and charcoal-fired grills. Grilling is a possibility all year round if you have the right equipment. Our grills perform for 30 years with proper care. Our customers return for the same brands when they move or remodel which is the best endorsement in our opinion.
All Seasons Fireplace offers gas grills and charcoal grills from the following manufacturers:
White-Glove Delivery Service
All Seasons Fireplace provides a white-glove assembly and delivery service within a twenty-mile radius of our showroom in the Twin Cities. If you need help finding a mason to build your outdoor kitchen, we can guide you in the right direction. Not sure how to use your new ceramic charcoal-fired grill? We can show you how.
Demonstrations and Special Events
Special grilling events are offered in the spring, summer, or fall where we demonstrate the best techniques and support some of our favorite non-profits. Are you a grilling enthusiast? We can introduce you to the Barbeque Society in the Twin Cities. Need a great new recipe or the name of a good meat market? We can help with that too!