Minneapolis Fireplace Experts
When your fireplace becomes your special place
We're Professional Fireplace Specialists
Residential Fireplaces
Custom Solutions for your home
Personal Consultation from planning through installation

Product Selection that is Curated from the Industries most Innovative, Reliable and Trusted Manufacturers

Comprehensive Service, Installation and Maintenance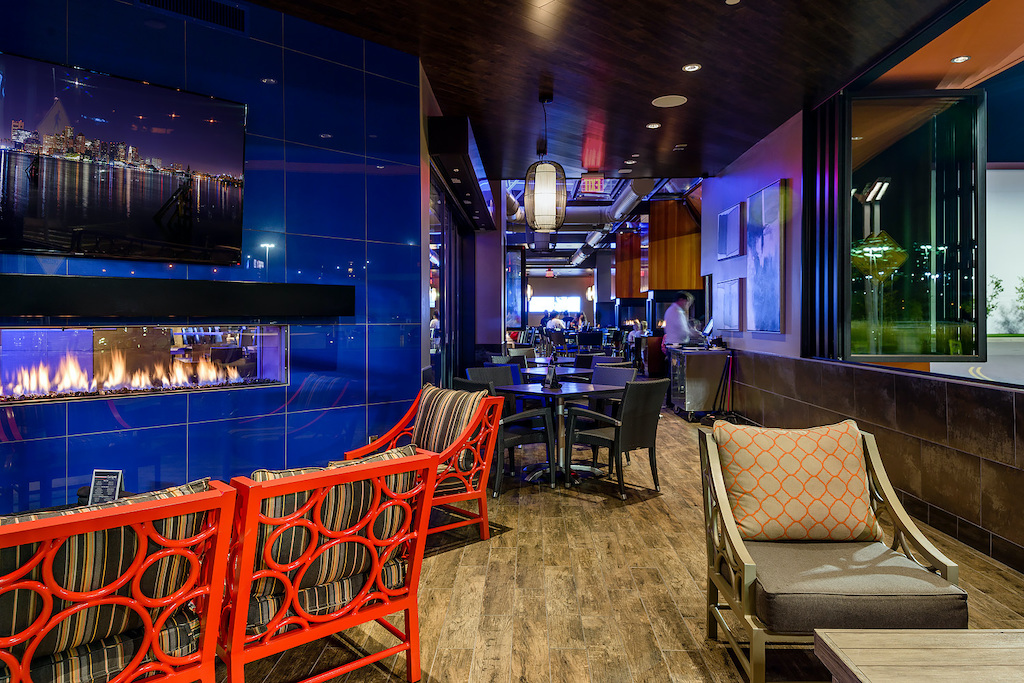 Commercial Fireplaces
Your Partner in Fireplace and Outdoor Living Design and Installation
Products that perform

Service that delivers

Relationships that last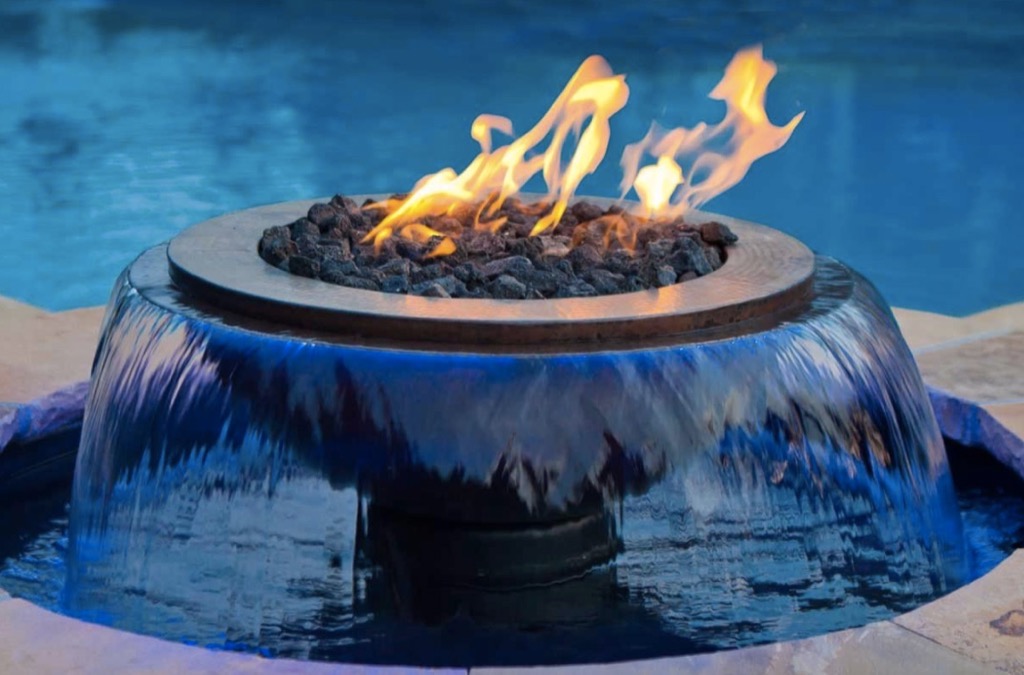 Outdoor Fireplaces
Bringing the fire Outside
Unique and Inspiring Product Selection

Personal Consultation and Delivery Services

Technical Expertise and Maintenance Service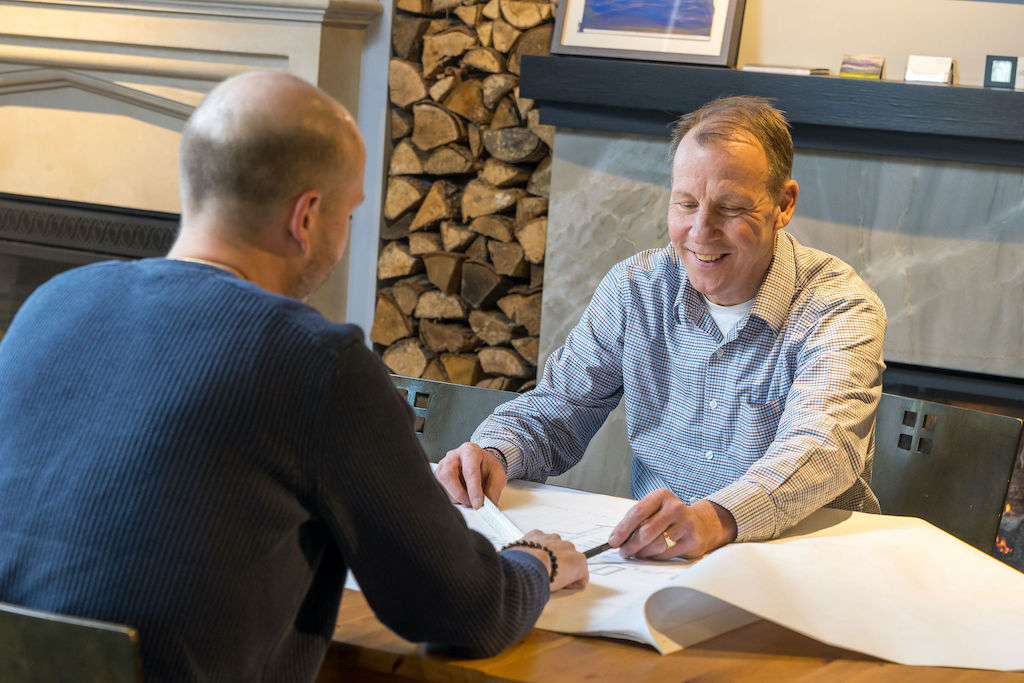 Complementary
Expert Consultation
Adding a fireplace or fireplace insert to your home is an exciting process that will bring years of comfort and joy to your family. We are dedicated to making this process easy and predictable. We take individual appointments in the showroom so that we can spend time with you to understand your particular needs and expectations.
Our 30 years of experience in the fireplace industry saves you hours of research. Contemporary gas and wood-burning fireplaces need to be seen to be appreciated and our showroom provides the ideal opportunity to learn about the features that will suit your needs.
The second part of our process involves a site visit to ensure that the product selected in the showroom will work for your application. We take the time to understand each installation in terms of safety and aesthetics. Sometimes this involves coordination with your contractor or designer and we are happy to make those connections to ensure a smooth process and ideal outcome.
Not quite sure where to start? Check out our handy guide.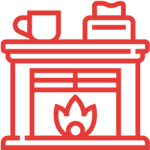 New Fireplaces and Fireplace inserts
New installations of gas and wood-burning fireplaces and inserts in new construction projects.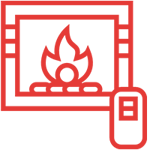 Tune-Ups
Annual fireplace tune ups keep your fireplace operating beautifully and safely.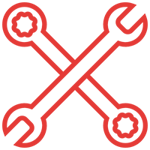 Repairs
Expert service technicians supporting All Seasons Fireplace brands.
What Our Customers Are Saying
We like to use All Seasons Fireplace because we have a good working relationship. Good relationships are vital to Crown and to our clients. We have discovered a sequence of communication between the professionals that guarantees a successful outcome Elisabeth Hoff of Crown Construction
Oh yes, I remember it very clearly. We were working on a custom condo remodel involving a complicated power vent linear fireplace with one of your competitors and it wasn't going well. Frustrated, our client stopped the process with the other fireplace company. We came to Joe and he picked up the project and finished in a very short time frame to our satisfaction and to the satisfaction of our client. We have been coming to Joe ever since. Mark Nelson of David Heide Studio
A home is a very special place for people; a home is a place where we should find safety, respite and peace. We help our clients find that harmony within their homes. Katie Jaydan - White Crane
We are available during the Covid-19 quarantine
The showroom is open and available for walk in appointments. It is advisable to give us a call at 952-546-6162 so that we can plan for your arrival around other scheduled appointments. You may schedule a private meeting in the showroom through this link schedule a private meeting. Our service and installation crew is following the state mandated health safety procedures. We are grateful to our partners in the field and our manufacturers who continue to support us during this uncertain time.
Stay safe everyone!