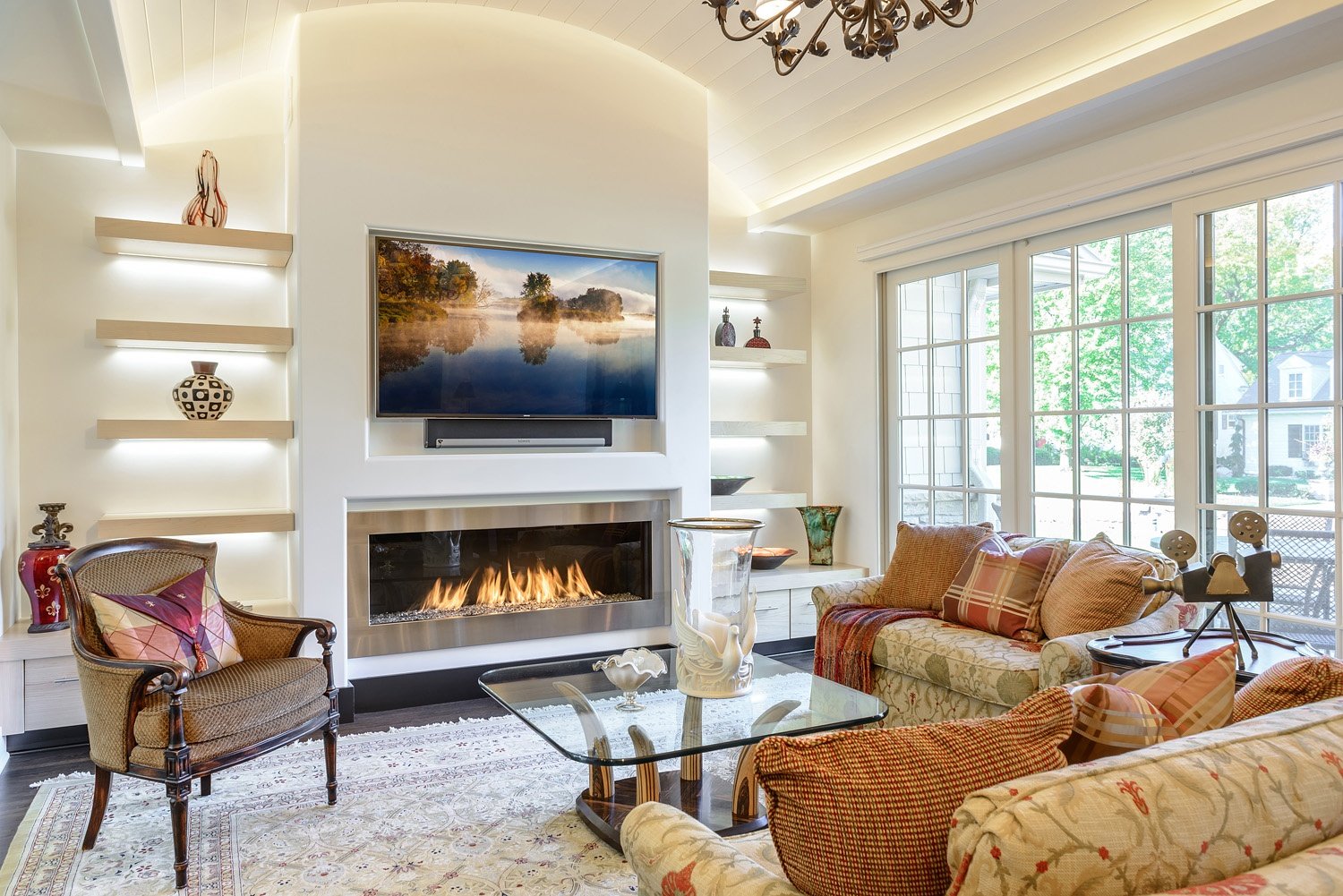 May 9, 2017 8:45:00 AM
Does a Fireplace Add value to your Home?

According to US News and World Report the answer is, YES! Fireplaces do add value to your home!

If you have a functioning fireplace, don't get rid of it. Of the real estate agents surveyed by Angie's List in 2017, 54 percent said a gas-burning fireplace increases the home's value most, though a survey of 2,000 homeowners and home buyers showed 58 percent prefer to have a wood-burning fireplace at home. But what seems clear is having a fireplace of some kind is a positive for your home value.


Read More