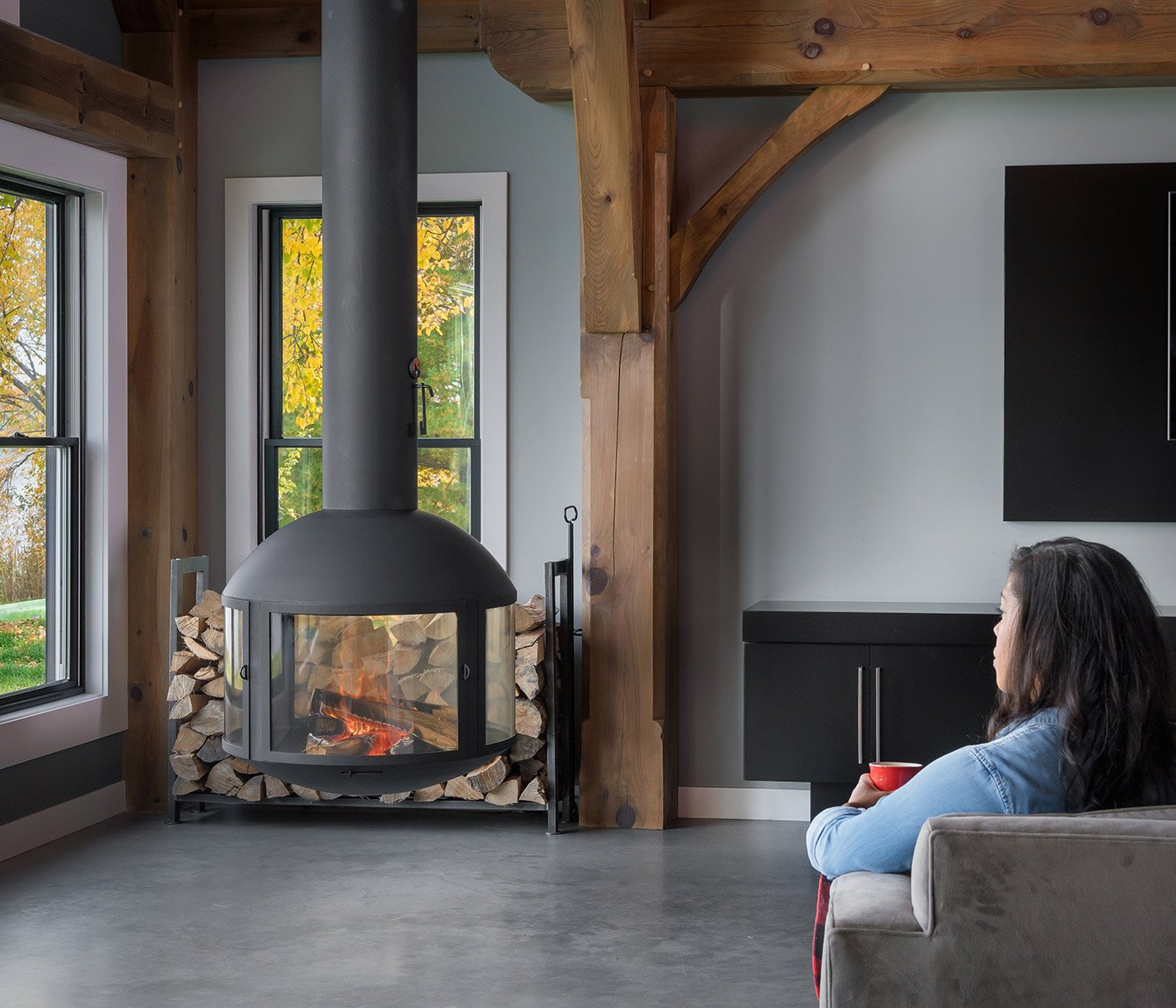 Mar 10, 2023 1:42:14 PM
As a new homeowner, you may be feeling overwhelmed by the number of appliances you need to purchase for your home. From refrigerators and ovens to washers and dryers, there are a lot of decisions to make. To help you make the best choices for your home, here are some tips for purchasing appliances.

First, consider your budget. Appliances can be expensive, so it's important to set a budget before you start shopping. Once you have a budget in mind, you can start researching different models and brands to find the best value for your money. Consider the time you'll spend enjoying the appliance and the average lifetime value. Some appliances have a short life span so why invest more than you have to in them?

Second, think about the features you need. Different appliances come with different features, so it's important to consider what you need before you buy. For example, if you're looking for a refrigerator, you may want to consider one with an ice maker or a water dispenser.

Third, consider energy efficiency. Many appliances come with energy-saving features, so it's important to look for models that are energy efficient. This will help you save money on your energy bills in the long run. Fireplaces are an example of an appliance that can add hours of enjoyment but also provide an efficient, backup heating source. Some products even offer an energy tax rebate.

Finally, don't forget to read reviews. Reading reviews from other customers can help you make an informed decision about which appliance to buy.

Purchasing appliances for your new home can be a daunting task, but with a little research and planning, you can make the best decisions for your home. Some appliances are more fun than others. If you are considering a fireplace, read this shopping for a fireplace page to find out which one is right for you. Good luck!
Read More