5 Things to Ask When Shopping for a Gas Fireplace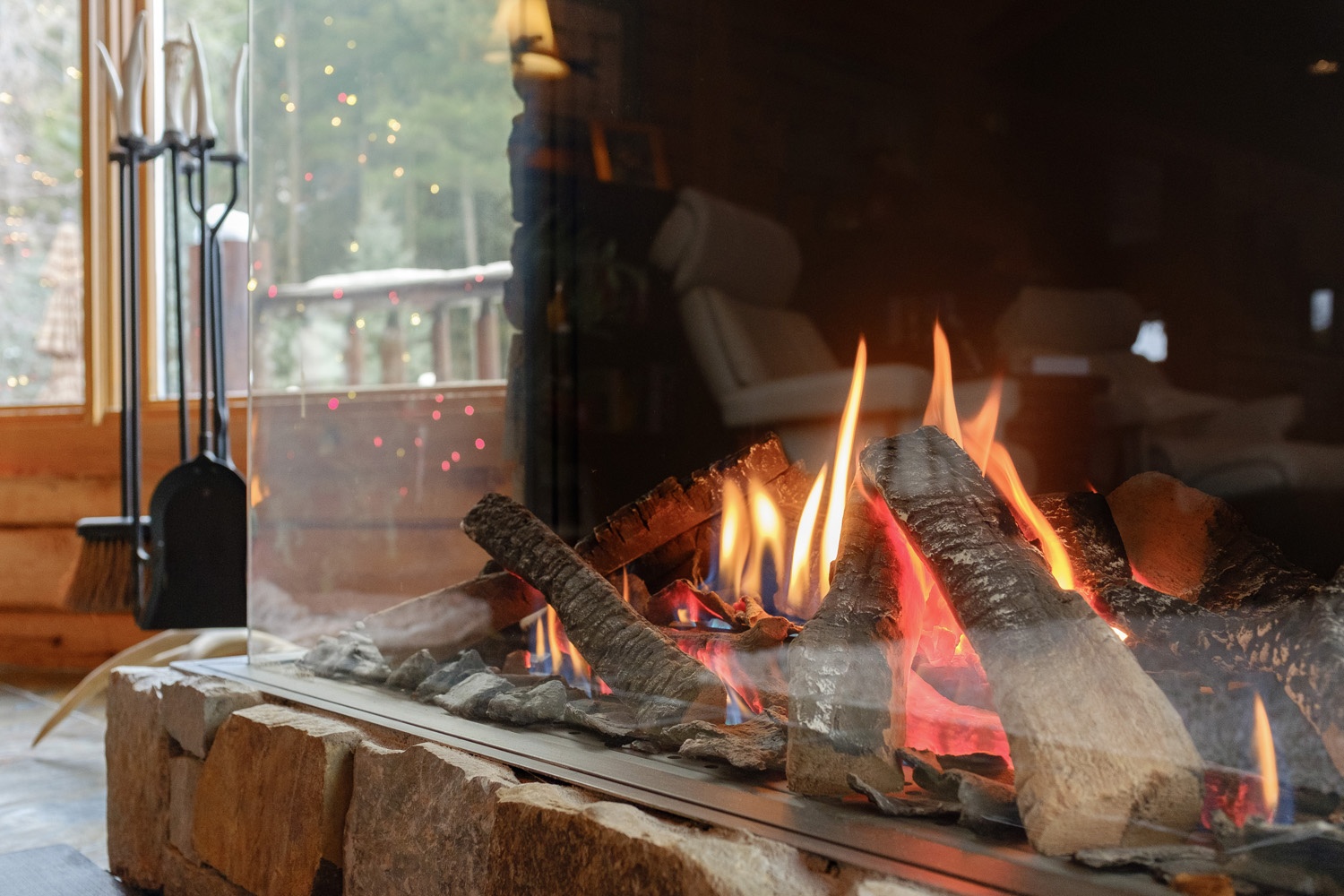 Not all gas fireplaces are created equal. As in most industries, the most trusted manufacturers are the ones who have been serving the market the longest. There are some differences in quality and you should be aware of the most important features that will make your fireplace look and function well.
1) A good fireplace will be supported by people at the dealer level and the manufacturing level You need knowledgeable people to help you select the right fireplace and install it. Don't purchase it on line! The reputable manufacturers choose to distribute their products through dealers so that you, the customer, will be happy. We have heard horror stories of people who need service for units they have purchased on line and no one will help them find parts for or repair their fireplace. There have been other stories of parts that are needed but are not available because the unit is out of production. A good dealer will represent manufacturers who make parts available for years so that you keep your fireplace running.
2) Understand the warranty. Know which parts are under warranty and for how long. The better manufacturers will offer a two year parts and labor warranty. Be careful when you see the words "limited lifetime warranty". It sounds good but the fine print may reveal that the parts you may need the most will not be covered.
3) Ask how the fireplace is constructed. The better fireplaces use better parts and controls from companies like Maxitrol and SIT. Find out what gauge steel is used in the firebox. Heavy gauge steel makes your fireplace more efficient and quiet. Lower priced units will use lighter weight steel that expands and contracts when heated and cooled which results in a strange "pinging" sound. They refer these units as "tin cans". This is another reason to use a dealer who has a showroom where you can visit a showroom and listen when the unit ignites.
4) Aesthetics in fireplace design has improved by leaps and bounds over the years. The highest quality products use design techniques of proportion and scale to create the most realistic effects. Things like burning embers, three dimensional burners and hand painted ceramic logs make all the difference. A good dealer will have these units available to view and you will see for yourself. Ask about the whole design process so that you understand all the stages of installation and design.
5) Innovation and efficiency are the hallmarks of a good manufacturer and dealer team. These professionals are dedicated to providing the most current products which will yield the best function in your home. Ask your salesperson questions about the latest changes in the industry and you will know if you are dealing with someone who stays up to date with changing technology.
So now you know the qualities of well made gas fireplace. Follow this link to continue the process of choosing the best fireplace for your needs.