At All Seasons Fireplace, we carry gas fireplace inserts, wood fireplace inserts and pellet fireplace inserts. It's simple to replace your existing fireplace with a new, modern fireplace insert. Click on the links below to learn more about these inserts.
Gas Fireplace Inserts
Wood Fireplace Inserts
Pellet Fireplace Inserts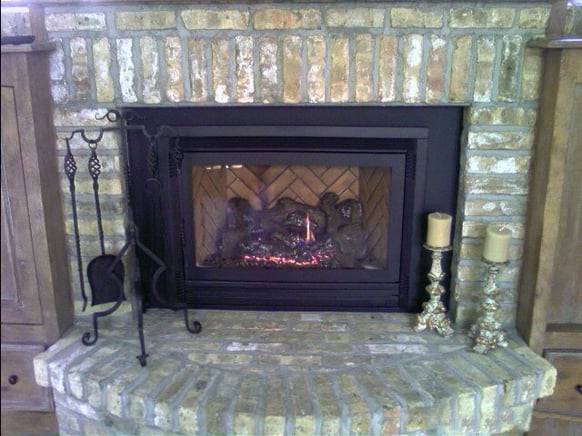 Interested in fireplace inserts? Call us at 952-546-6162 for more information or Schedule a Consultation.