Product Spotlight: Fire Magic Premium Outdoor Grills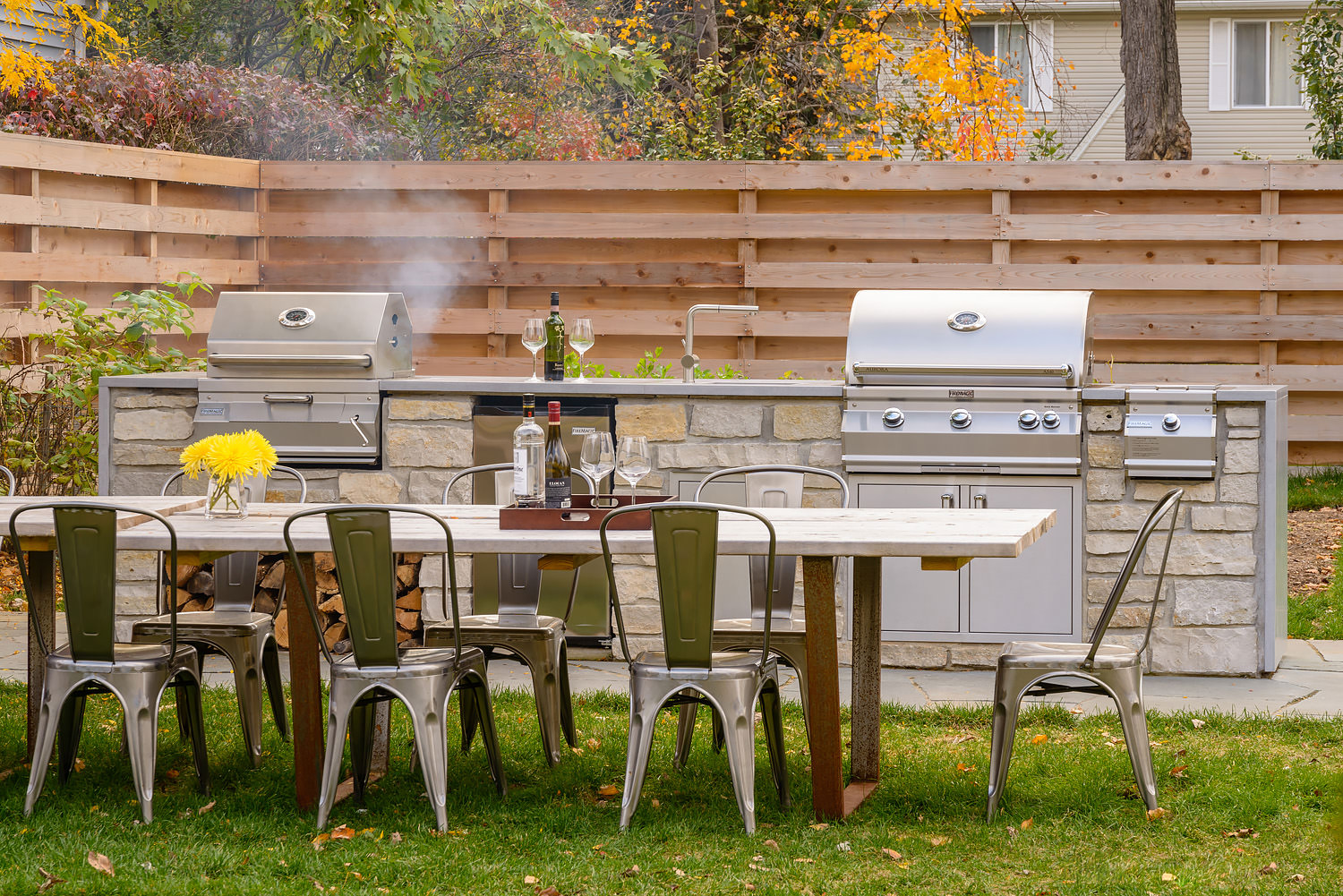 One of our favorite brands of outdoor grills is FireMagic Premium Outdoor Grills. They've been in business for more than 75 years, and when you see their grills, you will understand why they have been around for so long. There is a FireMagic Premium Outdoor Grill to suit everyone's cooking style and budget, and you can get a stand-alone or a built-in model installed in your outdoor living area.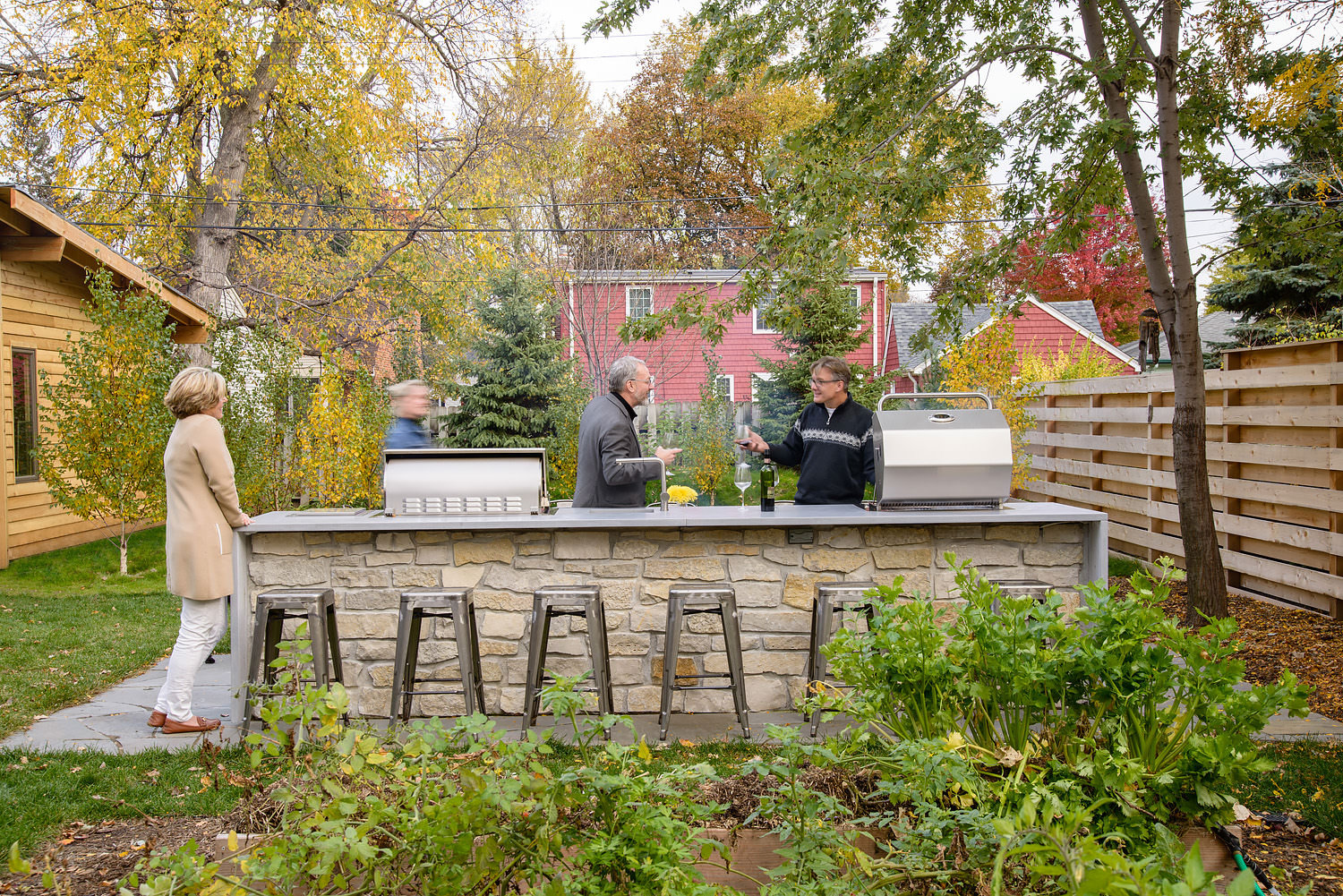 For those chefs who are true connoisseurs of outdoor cooking and barbecuing, the Echelon Diamond Series might be your best bet. Take a look at all the options:

Stainless steel cooking grids
Multi-colored backlit thermometers
Magic view windows
Woodchip smoke drawer
Convertible grill
Motorized hood
And much more!

Visit our showroom so we can show you the Echelon Diamond Series grills. We can tell you more about their options and demonstrate all the features they offer.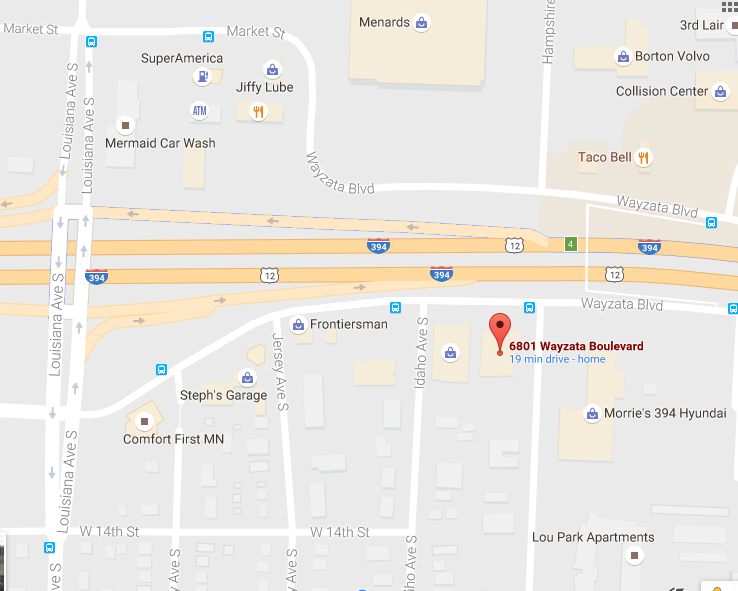 FireMagic Premium Outdoor Grills also have an Aurora Series. They have almost all of the same features as the Echelon Diamond Series, and they are an excellent choice for those who love to barbecue and entertain outdoors.

And if you still want other options, this grill company has a few other lines to choose from, like the Choice line of built-in and stand-alone grills and the Legacy line of electric, deluxe and countertop grills.

FireMagic Premium Outdoor Grills also have a charcoal option. This client cooks with gas and wood so she included a charcoal grill in her grill island.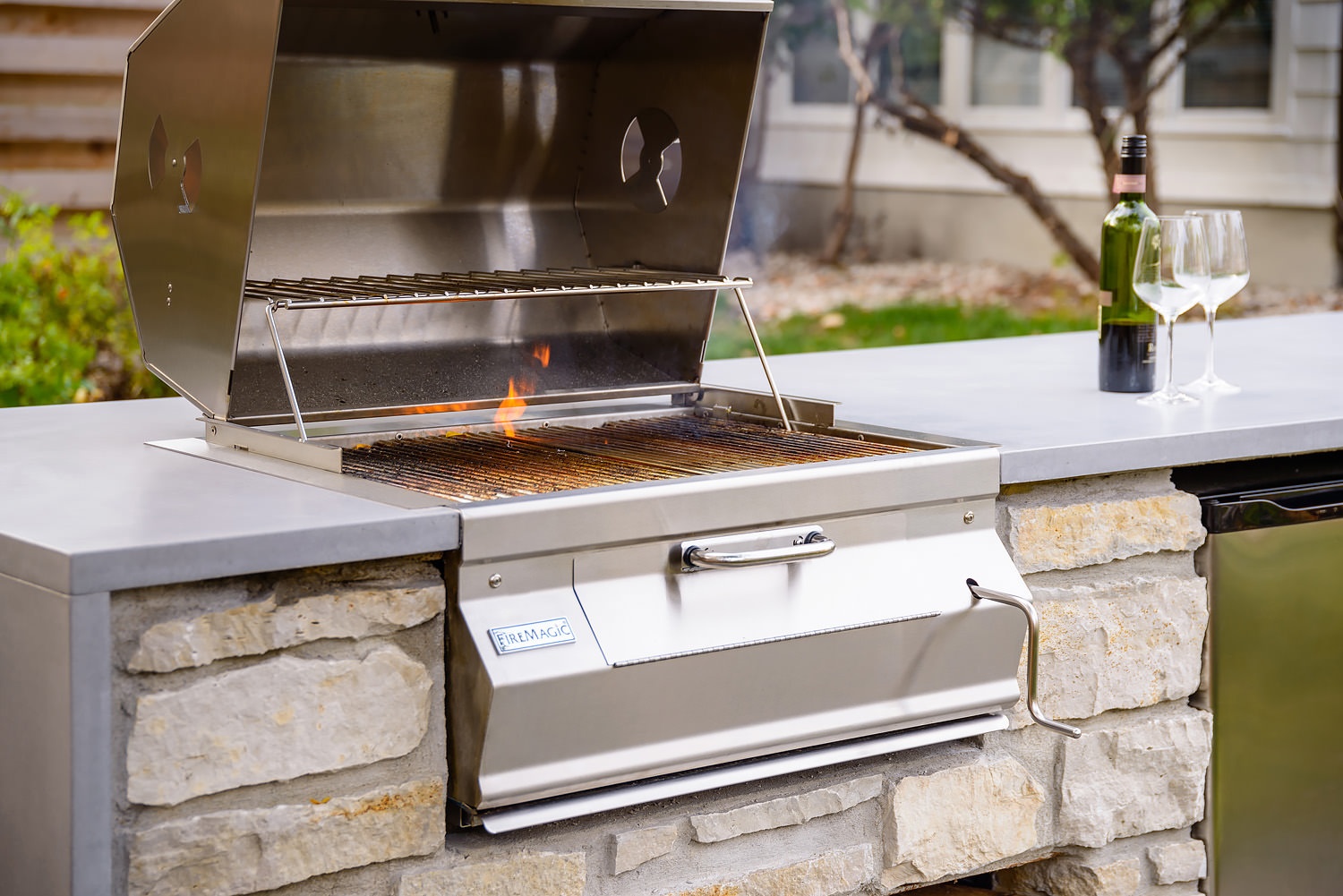 Whether you are an expert barbecue master or just a casual griller, there is a FireMagic Premium Outdoor Grill for you!

FireMagic grills feature quite a few accessories to make grilling outdoors even more enjoyable, like side burners, grilling tools and much more. This brand can truly be your one-stop shop for all of your barbecuing needs. Visit us at All Seasons Fireplace to find out more about them and to get one for your home!

Read more about this outdoor kitchen project with All Seasons Fireplace.

Interested in learning more about FireMagic Premium Outdoor Grills and all of their amazing features? Call All Seasons Fireplace at 952-546-6162 or you can contact us to Schedule a Consultation.