European Home Fireplace Minneapolis St Paul
Modern Gas Fireplaces
European Home leads the way in modern fireplace design and All Seasons Fireplace is the exclusive dealer of these fireplaces in the Twin Cities.
We offer the Element4 line of gas fireplaces to solve for the modern home design fireplace need. These Element4 fireplaces are unique in that they offer multiple burners, creating a more realistic flame design and the seamless glass feature offers a viewing area that allows the flames in the fireplace to be the focal point.
The most unique feature is the clean and seamless design of the fireplace viewing area and there is none of the heavy metal trim that is common on other brands of fireplaces.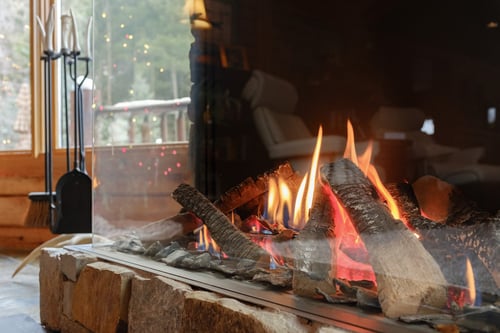 The installation with Skamotec 225 non-combustible wallboard is so simple that we added one to our showroom in less than 3 hours.
Clearances to combustibles must be met during installation and gas lines must be installed by a qualified technician. Qualified technicians will make sure that the Element4 fireplace functions safely and efficiently.
Here is an image of the Bidore (2-sided) 95 in our showroom.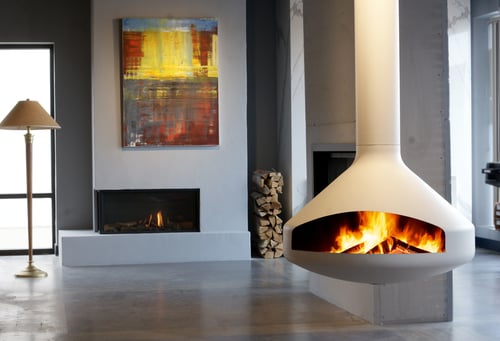 The whole line of European Home fireplaces is unique and lovely. Take a look at some of our favorite installations.......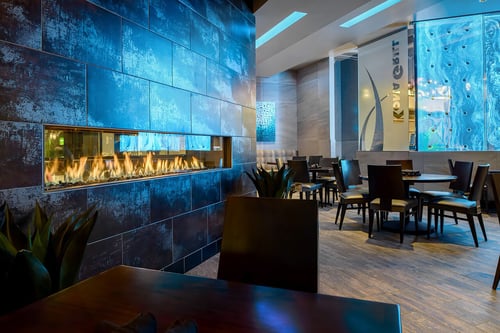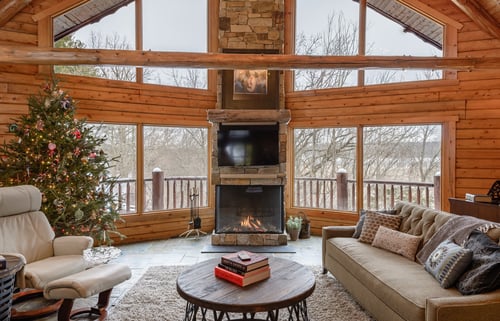 Just give us a call at 952-546-6162 or visit our store to see how we can help you install an Element4 Fireplace in your home!