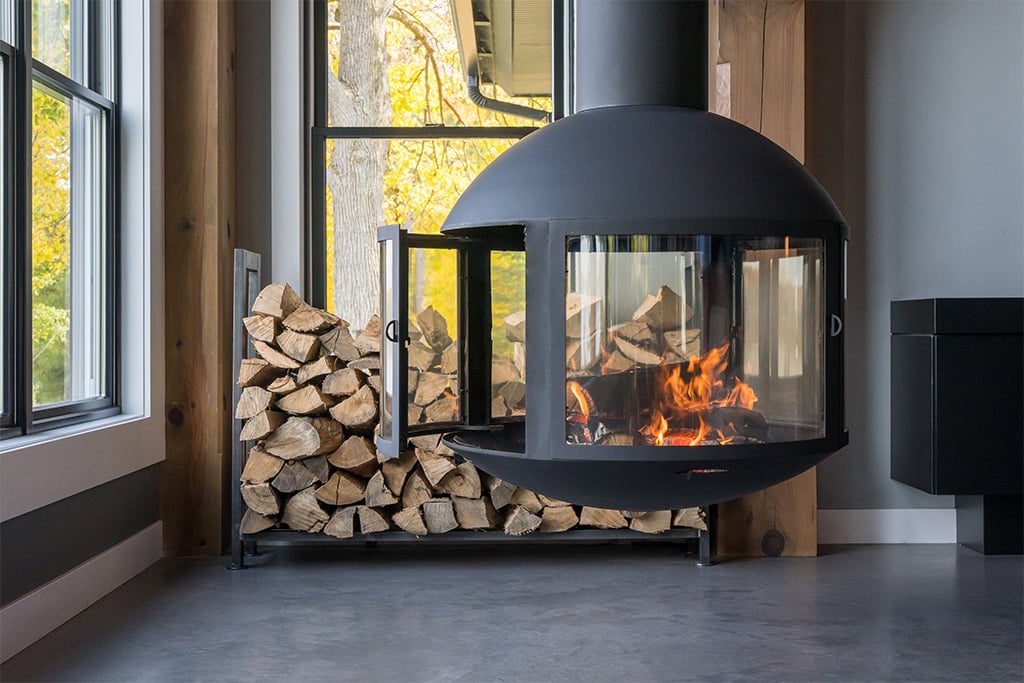 Remodeling can be an exciting (sometimes stressful!) process. Use this checklist to make sure that your remodeling project runs smoothly, on time and on budget. With careful planning and flexibility, it can even be FUN! Use this handy check list of tips we've collected from our builders and architects.
Plan
Spend enough time up front to create complete drawings including the wiring and heating and cooling with an architect. Consider the existing conditions and environmental impact of the project. Contact the city and get a building permit. Take the time to understand the drawings yourself. Get excited and involved in the project. When the dust settles, you'll have to live in the new space. Make it your own by allowing enough time in the planning stage.
Know The Team
Hire a contractor or building company that uses an experienced project manager. Get referrals from happy customers and look at previous jobs before choosing a contractor. Be sure to understand who will be supervising the building crew to make sure they are following the drawings.

Create a Timeline

Ask the contractor for a timeline for the project so you know what to expect to happen and when. Everything takes time. The time to choose finishing materials is early in the process so that they can be ordered, manufactured and delivered when the build out is complete and when craftspeople are scheduled to be on site.

Own Your Role in the Process

Know what decisions you need to make and when in order to keep the project on schedule. Move your valuable items out of the work space so the craftspeople have room to work. Identify any parts of the original structure that you would like to salvage and tell the crew where they can place them so that they are out of the way of their work space. Make sure any finishing materials that are delivered to the job site are protected from damage during construction by keeping them out of the work zone.
Document the Process
Take photographs and/or video of the project after the wiring and plumbing has been installed and before the walls go up. This record will help with future projects and can be used to confirm that the plans were followed.

Communicate
Get the contact information for all of the members of the team. If you are serving as the general contractor, create a time line and share it with your subcontractors in plenty of time to allow them to schedule their time and coordinate with the other subcontractors. Collect contact information from all of the sub contractors and ask how each likes to be contacted and when. Even if you are not serving as the general contractor, be sure to get a timeline from the project manager.
Monitor Costs

Ask for a detailed cost analysis that is updated regularly as decisions are made. It's easy to get carried away and every little upgrade can push your project over budget fast. The most respected builders and contractors provide a transparent record of expenses for their clients.

Be Nice

Remember that a skilled craftsman or woman has honed their craft for years, their contribution is valuable and they are a human, just like you, so treat them well. Homeowners who treat their contractors well not only enjoy the process more but they get a better results.
Follow Up

Be involved in every stage of the process and ask for confirmation that the subcontractors are communicating with the project manager before and after they perform their role. This consideration for all parties involved will keep the project on schedule.

Speak Up
Provide images and communicate your expectations throughout the process. Mistakes can be corrected if they are caught in time. If you are involved during the whole process, you are more likely to get the result you expect.
Ask Questions

Asking questions is always a good idea. A contractor or crafts person that is open to your questions is going to give you better service. Don't assume that your insights are silly, you just may bring up something that has not been addressed or considered.
Know That it's Going to be a Process
Remember that any change is messy and it will require patience and understanding as you go about your daily routine. You'll have workers around while you prepare your meals and do the laundry. If this is going to bother you, move out during the construction phase.
Celebrate
Remember to celebrate the start of the project and every success along the way. Be flexible and appreciate the process. A positive attitude will contribute to a successful result.