All Seasons Fireplace Community Service 2021-Whatever it Takes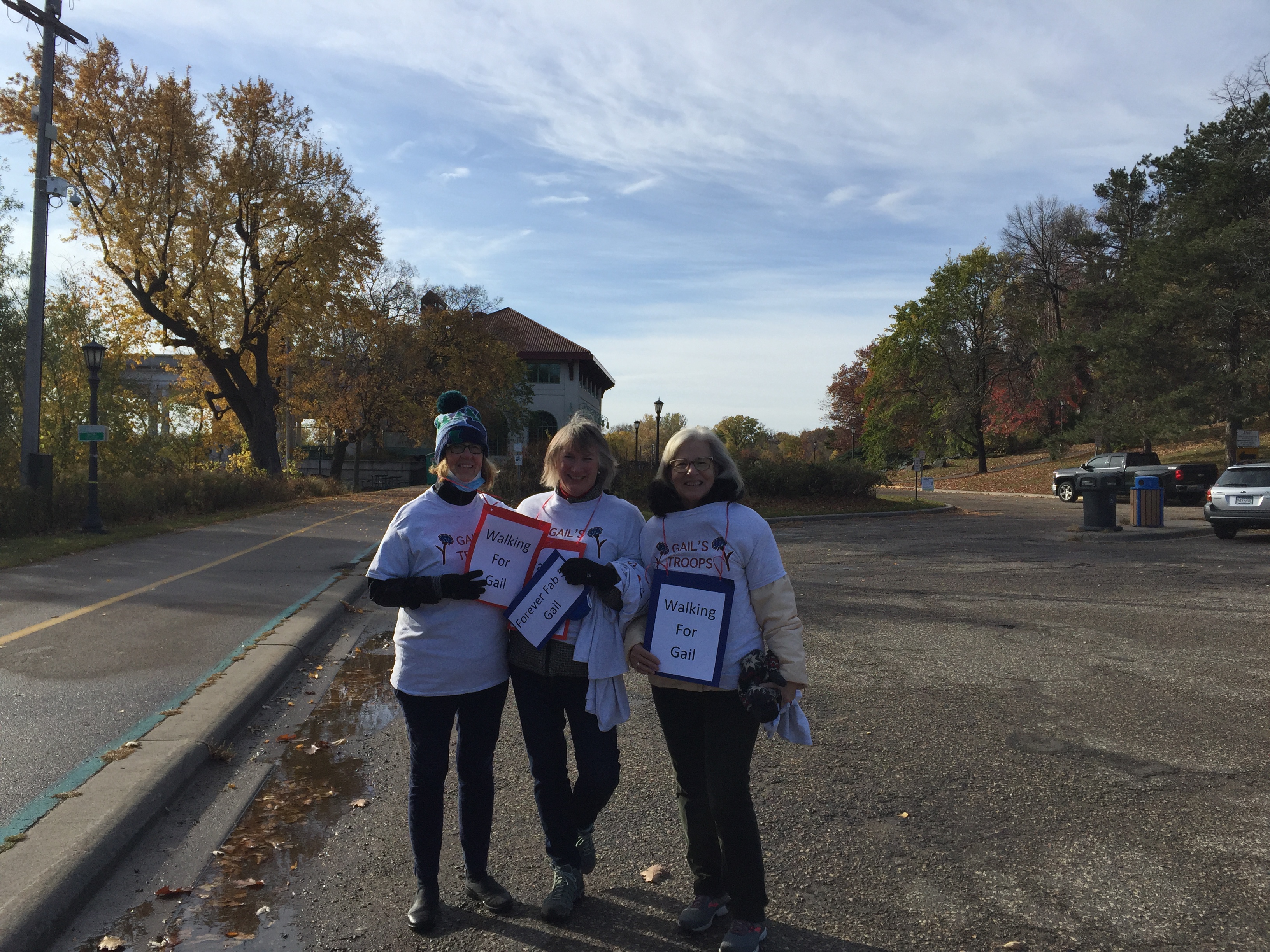 Making ALS a Livable Disease
As we approach the 3rd anniversary of our friend Jim's death and as we walk with sister Gail and her family in their journey, we thank our friends who came out online and in-person to contribute to our ALS fundraiser this year. Together we earned $5000.00 toward the total of $920,821.99 earned by the local chapter. In spite of all the challenges we have all faced in the last year, we choose to make a difference.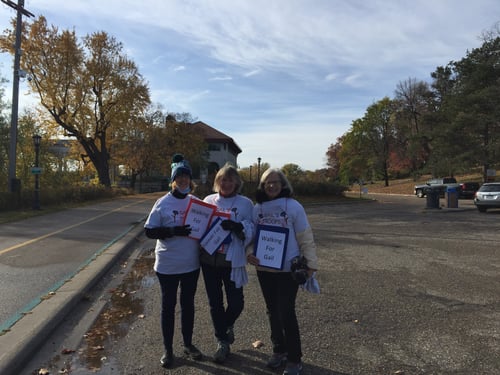 Walking in 2020 for Gail
In the last three years that All Seasons Fireplace has chosen to support the ALS local chapter as one of our community service activities, we have watched the ALS Association make progress toward helping families manage the physical and emotional challenges of this fatal disease. Your contribution this year will help turn ALS from a fatal disease into a livable disease. Watch this video to hear more about the Whatever it Takes initiative to make ALS a livable disease by 2030.
Goals and Outcomes
Managing any team during a pandemic is not easy and serving a vulnerable population during a pandemic requires extra grit. This local chapter remained strong to keep their staff healthy and supported so they could do their important work. We thank Gary Shipp for his support of our small effort to help out and we look forward to seeing the following outcomes with the Whatever it Takes Initiative.
LIfe extending treatments available to all people living with ALS
Improved Quality of life
Prevention through early testing
Optimized current treatment and care
Focused research to identify risk factors and preventative treatments
Read all about the Whatever it Takes Initiative on this page.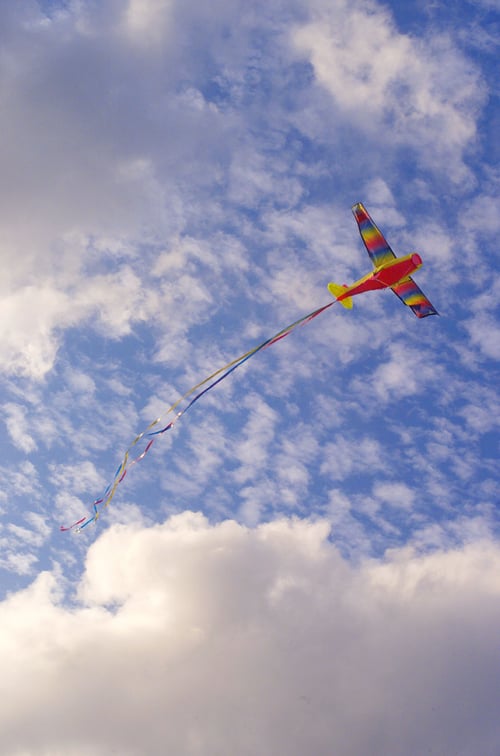 Thanks again to our friends of the Atelier who purchased art and classes and to our artists who donated art for the event.