All Seasons Fireplace Supports ALS Local Chapter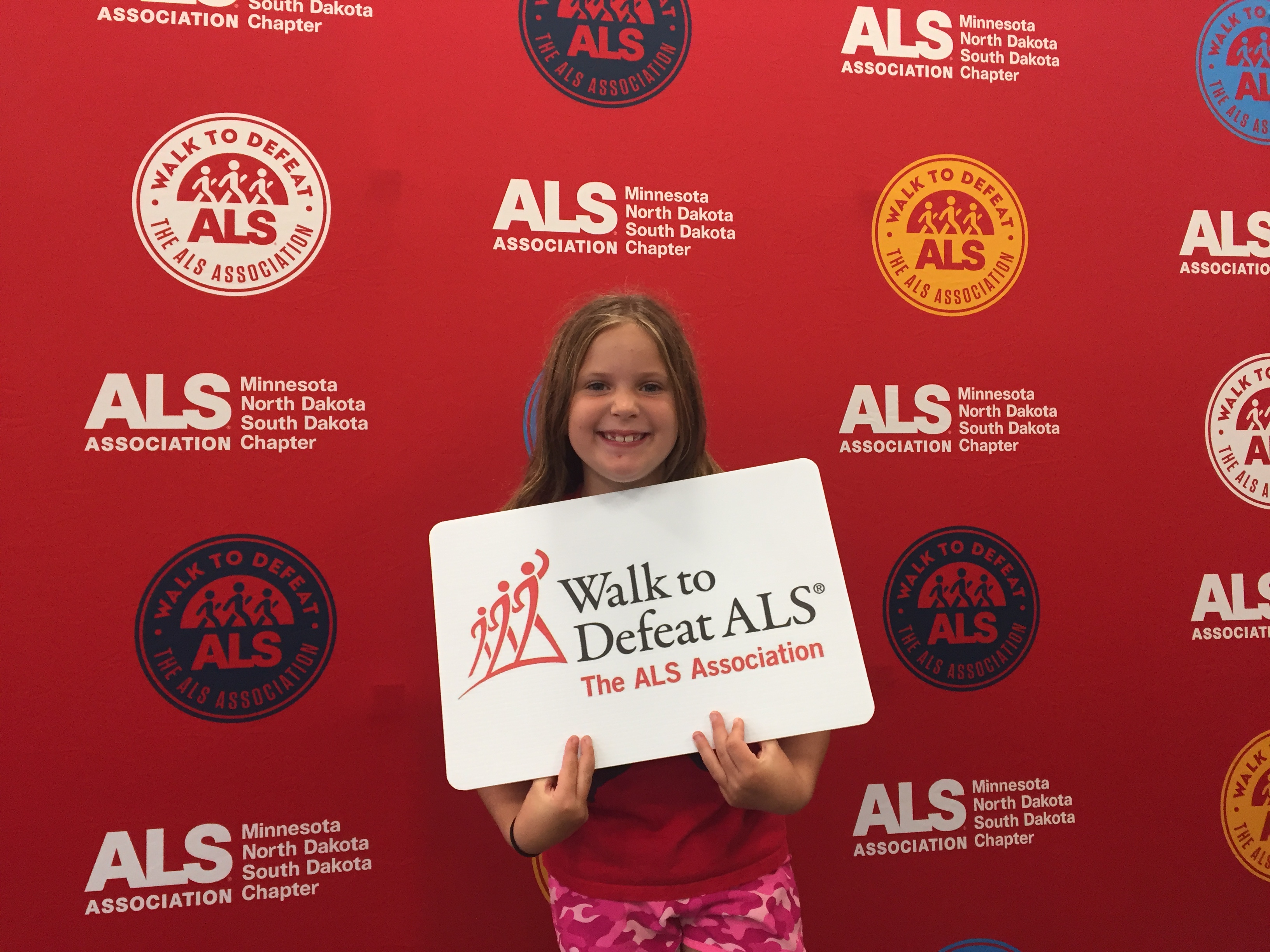 At All Seasons Fireplace, our commitment to our customers goes beyond helping you find the perfect fireplace for your home or office. We're part of this community and we hope to have an impact on the families who struggle with ALS. ALS, also known as Lou Gehrig's Disease, impacts hundreds of families in the state of Minnesota, including our own. We lost our good friend Jim to ALS in October and we are honoring him by becoming a sponsor to the local chapter of ALS.
There is currently no cure for ALS and individuals who have been diagnosed have a life expectancy of two to five years. In addition to the physical and emotional repercussions, the disease brings serious financial consequences. Families need medical equipment, home modifications and speech generating devices to stay safe and improve their quality of life.
That's why, during this season of giving, All Seasons Fireplace has chosen to raise funds for The ALS Association Minnesota, North Dakota, South Dakota Chapter. The ALS Association provides programs and services free of charge to individuals and families in need. The Association also funds global research into new treatments for the disease.
We invite you to join us. Use the link below to make a gift that will change someone's life. On behalf of your friends at All Seasons Fireplace, thank you for making a difference!
There can be many demands for time and money during the holiday season and that's why we will give you more chances to participate in 2019.
Join us at our Grill Event Fundraiser on June 6th.
We have planned a fun grill event with our vendor partners at Fire Magic and Primo that will feature grilled specialties from The Wandering Kitchen. You'll get a chance to bid on silent auction gifts of artwork from our "artists in residence" Allison Johanson, Jeff Boutin and visiting artist, Lizbeth Olson.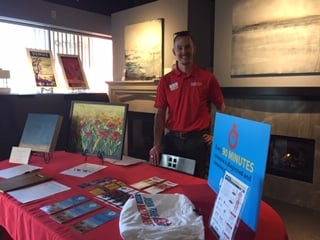 And if artwork isn't your thing, we've got golf accessories, food baskets and our own custom bamboo cutting board where all proceeds will go to the ALS team.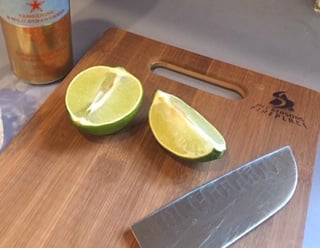 June doesn't work? Please join us at the family walk on September 14th.
And to close out our year, you are invited to test your wits at Trivia Mafia night at Utepils brewing on October 2nd.
Trivia Mafia fundraising event at Utepils brewing in 2019.
Our friends and family thank you for your help!