North Loop Loft Linear Gas Fireplaces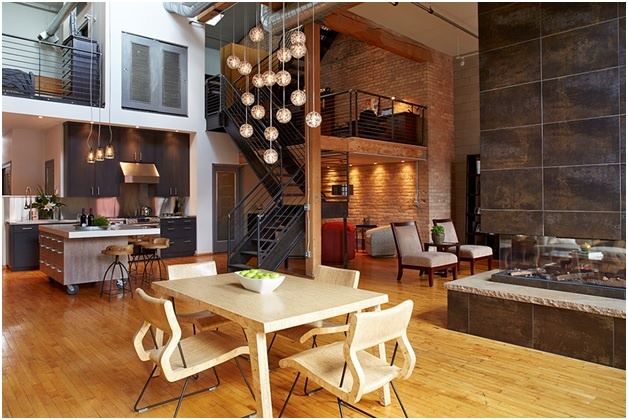 All Seasons Fireplace Announces Exclusive Representation of European Home's Element4 Gas Fireplaces
In the last year, All Seasons Fireplace has installed and tested several European Home Element4 gas fireplaces in the Minneapolis and St. Paul area. Commercial and residential clients have been delighted with the aesthetics and function of these unique fireplaces. Simplicity of style and versatility of installation make this line unique. Designers are leaning toward simple and clean lines in much of the new construction and remodeling lately. The Element 4 line provides an elegant solution to these design needs. The framing of these products provides a clean viewing area that allows the focus to be on the unique beauty of the fire itself. Interior media options include logs, pebbles and fire glass.
The Element 4 line is a direct vent product that can be installed on an inside wall as long as the span is within 30 feet from an outside wall or roof. These frame less designs feature a direct vent technology system that offers reliability and efficiency. This simple and modern approach to fireplace design is unique to European gas fireplaces.
Some designers and homeowners who prefer a contemporary aesthetic are delighted with the trend away from heavy metal trims and the emphasis on the fire and flames. Element4 is the perfect solution for these projects.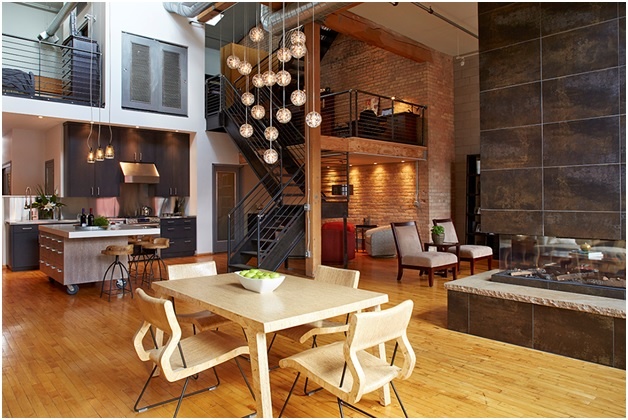 Photo credit: White Crane Construction and Midwest Home Magazine
White Crane Construction installed this Lucius 140 model in a downtown loft space. They were able to create two rooms in this open floor plan by using the fireplace as a demi wall.
Read about White Crane and this North Loop project on this page of our blog.
We are suggesting the Element4 for many of our North Loop loft design projects. Minimal wall designs, even exposed venting work in these eclectic spaces. Condo owners in the North Loop welcome the warmth of a fireplace in open spaces where insulation can me limited.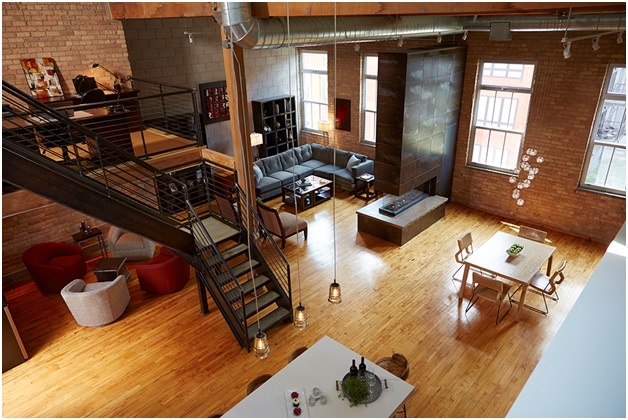 Photo credit: White Crane Construction and Midwest Home Magazine
Interested in learning more about European Home's Element4 Gas Fireplaces in Minneapolis and St Paul? Visit our showroom with your designer and architect, call us at 952-546-6162 or schedule a consultation.