Read About All Seasons Fireplace In The Media
Our Focus Fireplace received a nod from the home style editorial section of Artful Living magazine. To read more about this unique fireplace follow this link.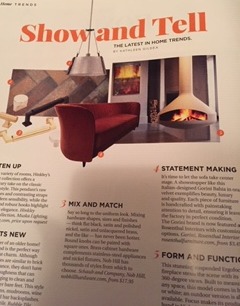 Minneapolis is gearing up for the Superbowl and Artful Living's latest issue highlights all the best of Winter in Minneapolis.
All Seasons Fireplace and our Element4 Sky T fireplace was mentioned in the lifestyle section.
Browse the issue below.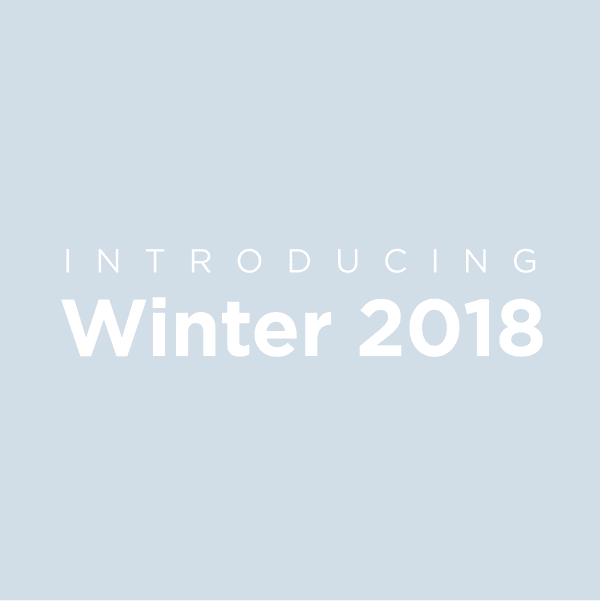 Outdoor Living Inspiration in Lavender Magazine

Look no further than your backyard for the perfect getaway. Thoughtful, creative designs for outdoor living and outdoor cooking can transport you to a relaxed state right after rush hour every day. In addition to the beautiful, functional products such as outdoor kitchens and grills that are widely available for outdoor living, the elements of fire and water are more prevalent than ever in design. Read the full article here.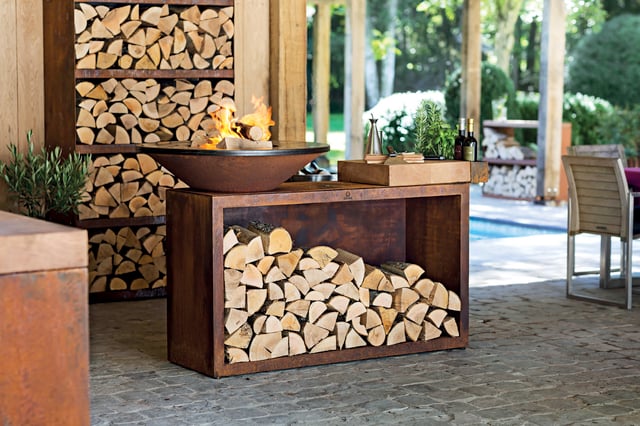 We are bringing the outdoors into your everyday living with outdoor kitchen installations like this one seen in Bon Appetit and Architecture MN.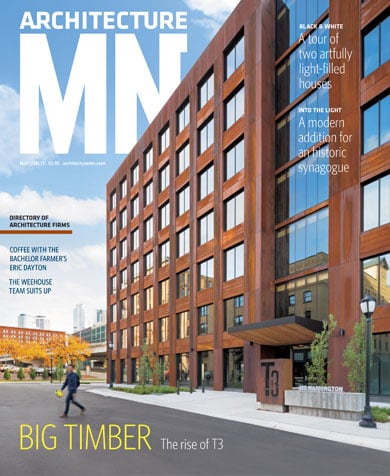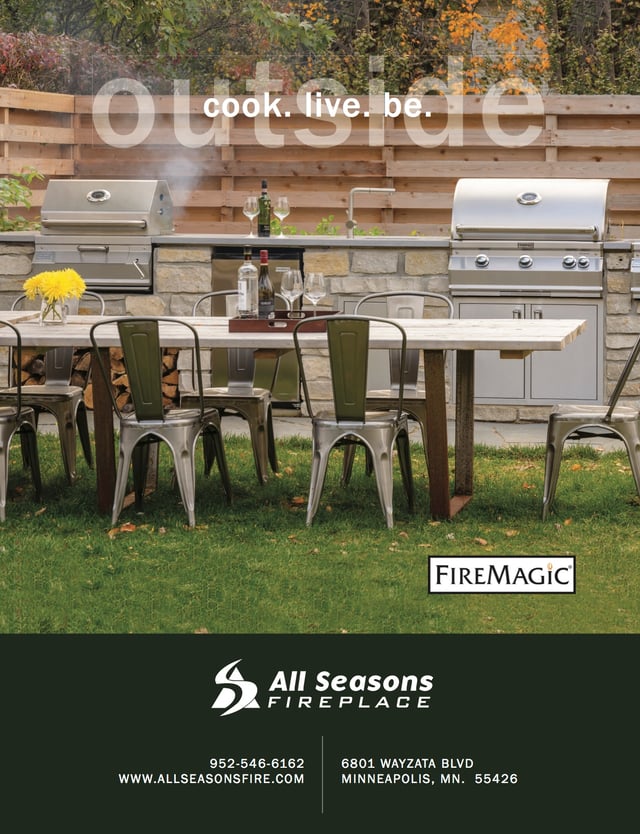 Kona Grill Restaurant in Minnetonka MN featured in Architecture MN magazine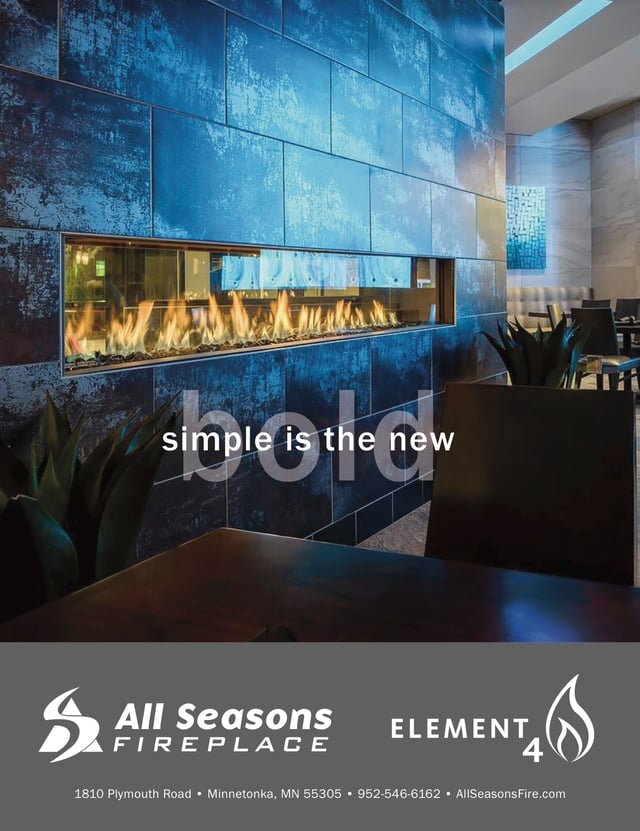 April 2016 Architectural Digest Magazine
HOMETIME Remodeling Show
HOMETIME is one of the longest-running home improvement programs on television – airing for 27 years on PBS and 12 in commercial syndication. All Seasons Fireplace has been featured as the fireplace installers on numerous occasions. Check out some of our appearances …
Midwest Home Magazine
A fireplace designed and installed by All Seasons Fireplaces was featured on the cover of Midwest Home Magazine. Midwest Home is dedicated to showcasing fine homes and gardens in the Twin Cities and around Minnesota. Six times each year, Midwest Home inspires its readers with design trends, entertaining ideas, tips from decorators and gardeners, and features on new homes and renovations.
If you would like to learn more about our fireplace installation and repair services in the Twin Cities, call All Seasons Fireplace at 952-546-6162 or contact us to Schedule a Consultation.